Shares of satellite phone company Globalstar Inc (GSAT) soared more than 40% on Monday on a report saying the iPhone 13 expected to be released later this year will be able to use Globalstar's satellites directly.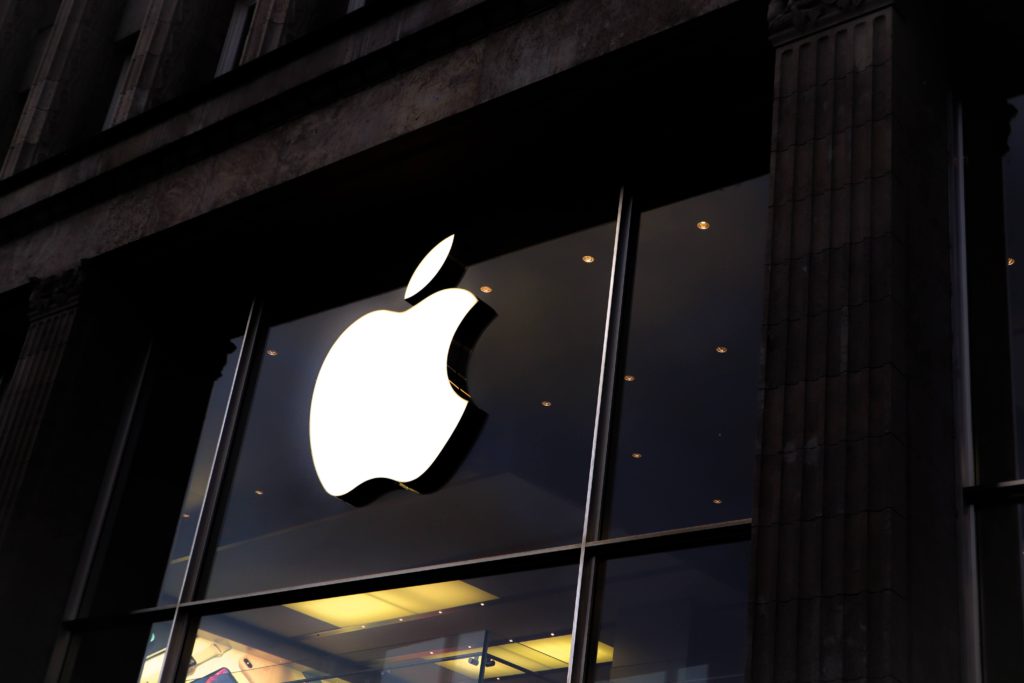 The next version of the iPhone may include a feature to connect with satellites instead of just cell towers. That would be a benefit for users living in rural areas or traveling outside cellular coverage areas.
With the iPhone 13 announcement just around the corner, it comes as no surprise that Apple may be planning to include some form of satellite connectivity. Of course, given TFI's prediction, we will have to wait until next month to find out if this technology makes it into the next iteration of products.
Apple's new handset is the main focus of much speculation at the moment.
Globalstar has an existing satellite phone network of 24 satellites in low Earth orbit. As such, it would be the only company capable of being Apple's exclusive satellite provider.
At this point you might be wondering why Apple would partner with a lesser-known satellite company rather than make their own network.
According to Kuo, it's because "satellites can offer lower transmission latency and higher bandwidth compared with traditional wireless communication." These are the same benefits that, as Business Insider points out, made airborne 5G hotspots a good replacement for hard-to-reach 4G LTE glasses back in 2017.
Kuo pointed out that one Globalstar satellite can provide service to regions that are separated by oceans or isolated by their remoteness.
If rumors hold true, the much-rumored iPhone 13 will include an array of features including faster wireless capabilities, a new design, and yes — the ability to connect to GlobalStar's satellite network.
Many expect the iPhone 13 to be similar in design to the last two iPhones. Most rumors say there will be a slight change in physical appearance. The new device is likely to have a 5G modem. It may also include an upgraded display with better resolution and color quality.