Apple has stopped signing iOS 16.2 after the release of iOS 16.3 on January 23, making it impossible for users to downgrade to the older version. This move by Apple is in line with its policy of discontinuing support for older iOS versions after new releases come out, encouraging users to keep their operating systems updated.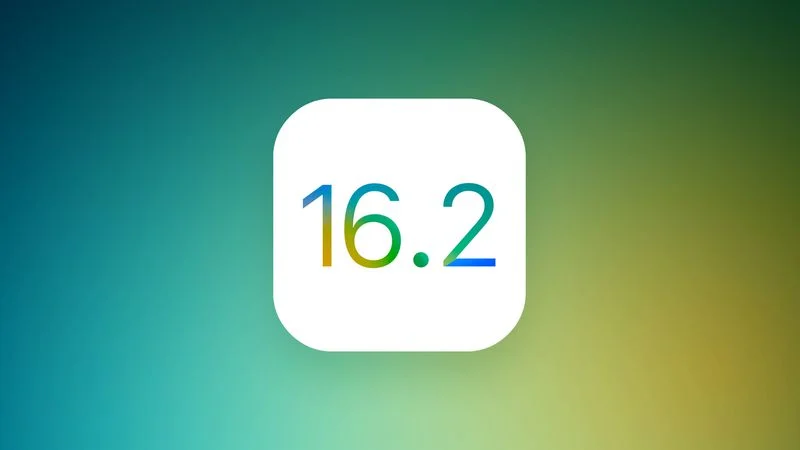 The iOS 16.2 update brought several significant features to the table, including the Apple Music Sing app, the Freeform app, advanced data protection for iCloud, and more. The latest iOS 16.3 update brings security keys for Apple ID, changes to Emergency SOS, and supports the new HomePod model.
As the first beta of iOS 16.4 is expected to be released soon, iOS 16.3 remains the only available version of iOS 16. The company has also stopped signing iOS 15.7.2 and iOS 12.5.6 after the release of iOS 15.7.3 and iOS 12.5.7 security updates earlier in January.
In conclusion, Apple's discontinuation of support for older iOS versions is a common practice to ensure the security and functionality of its operating systems. With the latest iOS 16.3 update, users can enjoy improved security, new features, and support for new hardware.