Writing a perfect essay is hard enough for a student. Following endless academic rules is even harder! Lots of professors set up many demands for their assignments that can be confusing for the learners with all the formats. At the same time, the younger generation doesn't realize that these skills will be very useful in their career later in life!
Plagiarism checkers have become a popular tool for ensuring that any work you submit is 100% original. It's probably a little-known fact that students use plagiarism checkers in order to write an essay. The truth is that teachers are getting pretty savvy, and they can spot the slightest hint of plagiarism in an essay.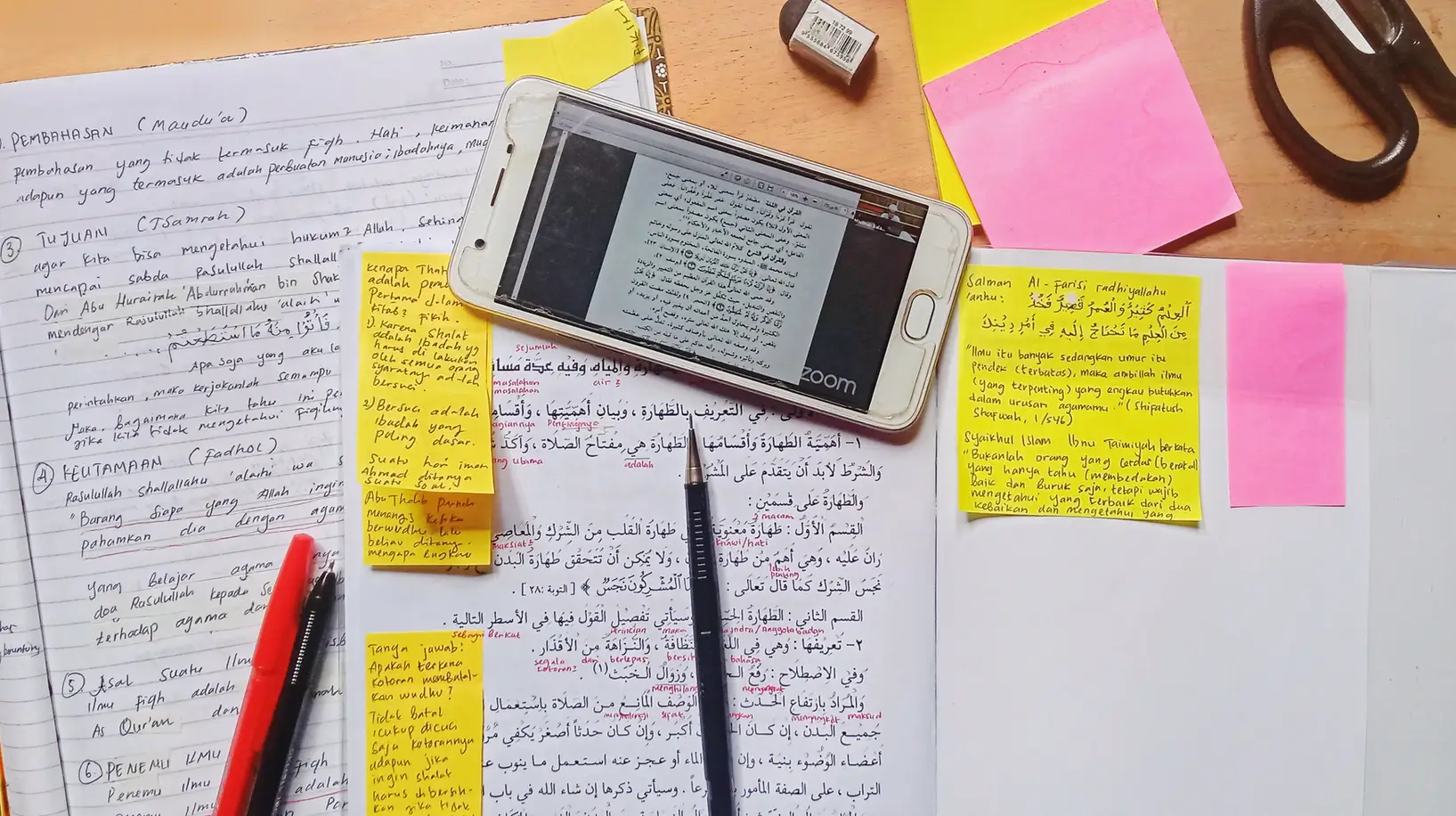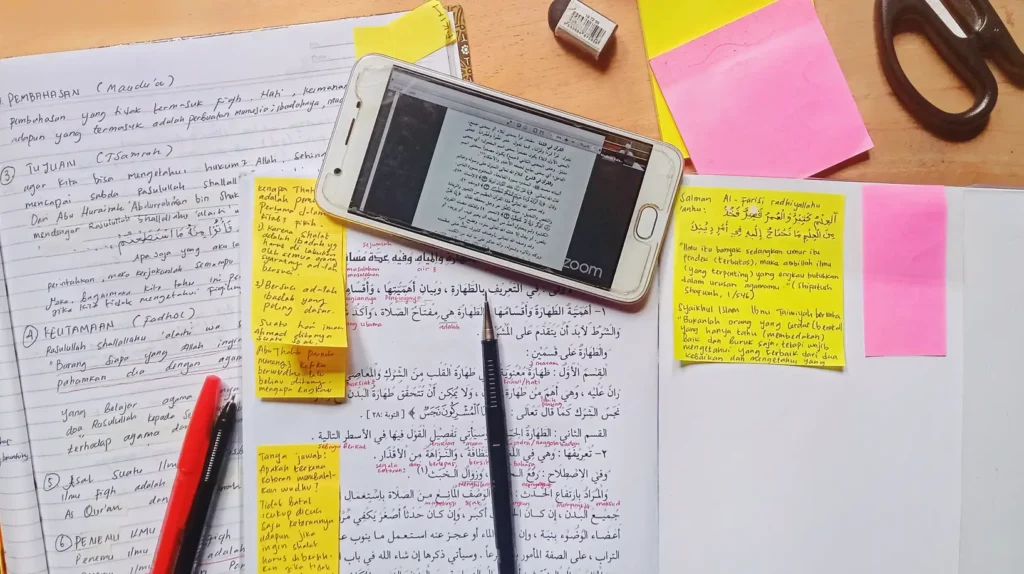 Even when graduates have already received their degree, the ability to write is important in many professions. Bloggers, writers, and academics all over the world try to make their texts as authentic as possible. Most of the universities even make a point about academic dishonesty. In other words, if a student is caught in plagiarism, they can be punished or even expelled!
For this reason, you have to think about checking all your papers for plagiarism, even if you wrote it by yourself. Of course, when hiring an expert from an essay writing service, you can be sure that the work will be 100% authentic. When you complete your assignments by yourself, on the other hand, it's always a good idea to double-check everything.
These days everyone needs to write an essay. It is the most common assignment in schools and colleges, and it is not a surprise students experience difficulties when organizing their ideas or writing an essay due to lack of knowledge, time, or even inspiration. Fortunately, nowadays we have plagiarism checker tools that can help you avoid plagiarism. They are a huge help when choosing the best phrases for your essay.
➡ 5 Most Useful Apps for Students
So, for your safety and convenience, here are the 7 best plagiarism checker for students when writing an essay!
Why Are Plag Checkers Important?
First of all, let's talk about why you need to check your texts at all. Even when students write their assignments from scratch, they can accidentally take some of the ideas from other people. This is also considered to be an example of academic dishonesty! So, here are a couple more reasons why you should use a specialized service:
It's easier than paraphrasing everything randomly.
Some services offer resources and references for your convenience.
You can see all info about plagiarized fragments, like similar texts, or a website with the same data.
Overall, seeing a percentage of your plagiarism is very eye-opening to some students.
You can always attach a report to your assignment and get a higher grade!
These are the 7 best plagiarism checker for students
As you can see, there are many benefits to checking your work for authenticity or using an essayservice.com reviews by NoCramming experts to receive the best grades from your teachers! This shows honesty and academic credibility and also improves your assignments! And just to be sure, here are top plagiarism services to check your homework one more time.
Price: free, with an opportunity to buy a premium version
Use for: everything
Grammarly : The Best plagiarism checker for students
Grammarly is one of the most popular instruments for plag analysis. If you pay for a premium version, you will get lots of useful stuff like grammar checks, text suggestions, missing quotes, and many more. On the other hand, a free version is totally enough for any student. It still offers a decent plagiarism search with grammar analysis.
➡ Best MacBook for college Students
There are times when you would have to pass an assignment or an exam paper to a professor or a teacher. The question is, how do you know that such an assignment or test is not plagiarized? The answer is here at Grammarly, which allows you to check the information on the internet of whether your paper has been copied or not. You can even upload your assignment and see if anyone has added any information from it in their own document.
Grammarly is used by students because they need to provide originality in their assignments, particularly those who are enrolled in colleges. These students should be more responsible with their papers and should not take advantage of sources online to use in their papers for assignments.
➡ What Should a Content Writer Know About Web Development?
Here's the deal: When a teacher assigns an essay to be submitted for a class grade, it must be 100% of the student's own work. This means that each student must come up with their own ideas about writing, research and analysis skills that are evident. Such skills won't be easily obtained without practice as these things are developed from continuous efforts from students as they cope with assignments given by college professors.
DupliChecker
Price: free trial, $10 per month
Use for: essays, articles
This is a good alternative for Grammarly because it only offers grammar and plagiarism suggestions. There is a limit of 1000 words at a time, so it's more convenient to analyze smaller documents. Also, the interface is not so user-friendly as compared to other instruments on this list.
➡ Best Writing Software for Mac
ProWritingAid
Price: $70 per year with some small free trial period
Use for: books, texts, posts
Similar to Grammarly, this instrument is for professional writers who have a lot of information to analyze. Users can set up many parameters, like the tone of the text, its purpose, and other things. It's also pretty accurate in terms of looking for accidental quotes, for example, when you forgot to leave a reference or a bibliography entry.
ProWritingAid Premium checks your work against over a billion web-pages, published works and academic papers to be sure of its originality. Simply find the text in which you want to check for plagiarism, highlight and copy it, paste into it's free Microsoft Word Add-In (installs in seconds), and ProWritingAid will run a plagiarism report against the search engine you select.
Reports include not just the number of sentences but their entire topic distribution. Their writing app helps you spot running themes to check for consistent tone, syntax, sentence structure and word usage. Unlike free options such as Grammarly, ProWritingAid compares your work against trillions of web pages including published books and academic papers to ensure you are original. They also never re-use any data we have previously collected on customers.
Get it here.
Copyscape
Price: $5 per month
Use for: articles, blog posts, web content
This instrument was introduced to writers in 2003, so it's one of the pioneers of plag checking on the internet. You can use it for cross-referencing some of the URLs or even essays. Overall, this is a nice tool, even though it's not free. But there are some pretty good alternatives here that don't ask for a payment plan!
Copyscape's proprietary search technology allows you to perform unlimited searches, find matches and export a .CSV file that includes author, title, URL and download time. With Copyscape Premium you can also match against any text, use a Private Index to check for duplication within your own content and track each case for follow-up. Best of all, with Copyscape Premium you have access to all these features on our new private search index — allowing you to detect copies of your content on the internet before Google does!
Turnitin
Price: you need to ask your teacher for access
Use for: schoolwork
Probably every student knows about this tool. Professors often use Turnitin as their main plagiarism checker. It stores all previously uploaded papers and makes cross-references with them. The only thing is that you can't just buy access here for personal use! If you know that your teacher uses this particular tool, you can ask them to give you the credentials.
➡ The Pros and Cons of Technology in Education
Paper Rater
Price: Free
Use for: essays and other schoolwork
If you don't have access to Turnitin, this is a fine alternative! This tool is created specifically for college learners. You can add the grade that you want to receive, your subject, type of essay, and many other aspects. This way, students can receive a grammar report too, with suggestions for improving their homework.
Unicheck
Price: depends on the size of the text
Use for: blog posts and articles
This is a popular choice for those people who don't mind going through a little authorization before uploading their papers. Unlike other services on this list, Unicheck asks you to provide some details about your work. Still, it's a pretty good tool for writers! The only drawback is that the free quota is only up to 200 words.
Takeaway
Plagiarism checkers have become the norm in college for students to submit assignments. The reason is that using a plagiarism checker is by far the most efficient way for students to avoid receiving a citation for plagiarism and potentially failing their assignment, course, or even being expelled from school.
There has been a lot of research regarding plagiarism checkers, and most people have not seen this as an opportunity and instead see it as a threat to writing. However, instead of limiting the use of plagiarism checkers by lecturers and professors to proofreading assignments only, there are many things that can be done to ensure that students have enough exposure to plagiarism checkers and that they actually learn to use these tools properly before they can fully understand why education software is important.
When it comes to online plagiarism checkers, there is no universal solution. Each tool has its own strengths and weaknesses. Therefore, the choice ultimately comes down to your personal preferences. All of these tools have been around for years and consistently satisfy their users with numerous features and good results.
So, there you have it, 7 best plagiarism checkers for students! Showing academic dishonesty is unacceptable in most educational institutions. You need to make sure that everything that you submit is original work with your authentic thoughts!
In the end, the goal of writing academic papers is to be educated, not to earn good grades for an essay. If you only care about grades and nothing else, there are many ways to get high marks without doing any actual work. However, if you want to truly learn about your subject, then plagiarism checkers are an invaluable part of the process.