Are you a student and want to simplify your educational process? Then you need useful applications! Here are the best apps available to all students.
The educational process in most schools, colleges, and universities is associated with continuous self-improvement. As a student, you will have to continuously learn new topics, look for credible sources and new tools to organize information. Your parents probably spent all their free time reading books at the library or campus.
Fortunately, today's students can look forward to a wider range of educational opportunities. Today, everyone has a smartphone, which means that applications can become a new way to make finding or organizing information easier. Here are the most helpful apps for students to make their academic life easier.
Evernote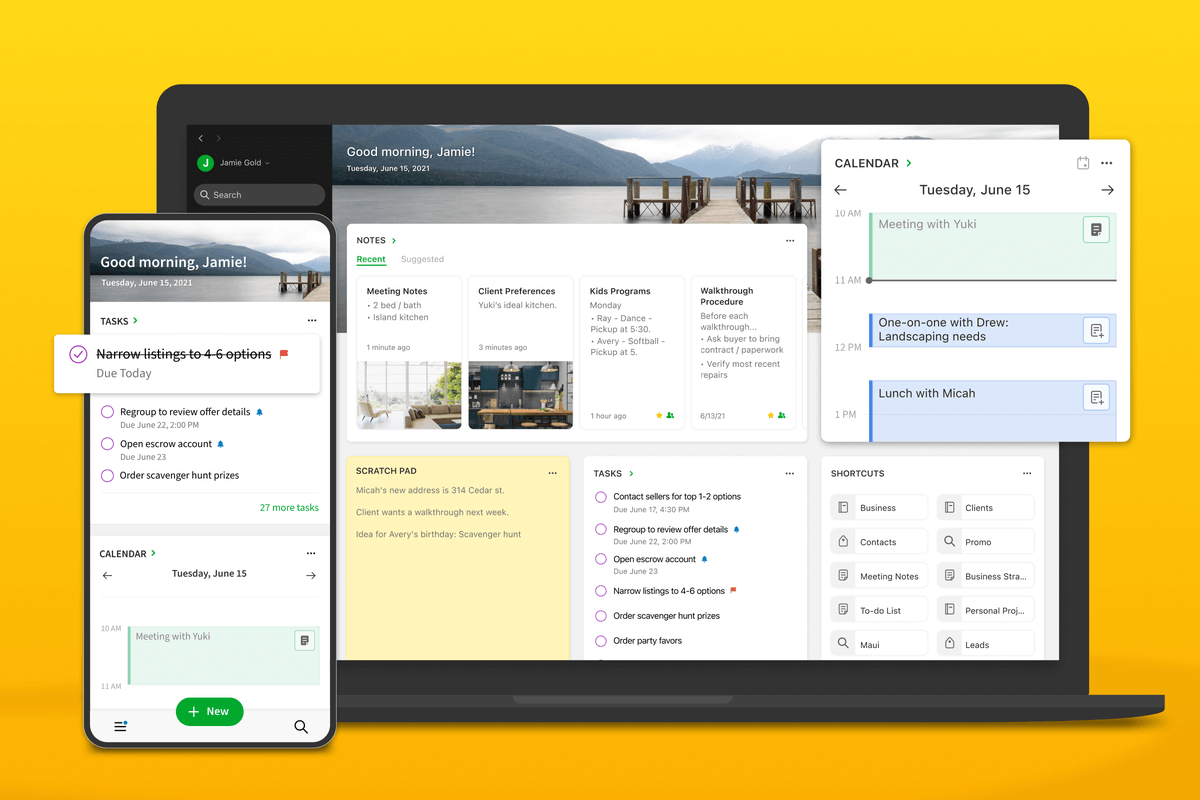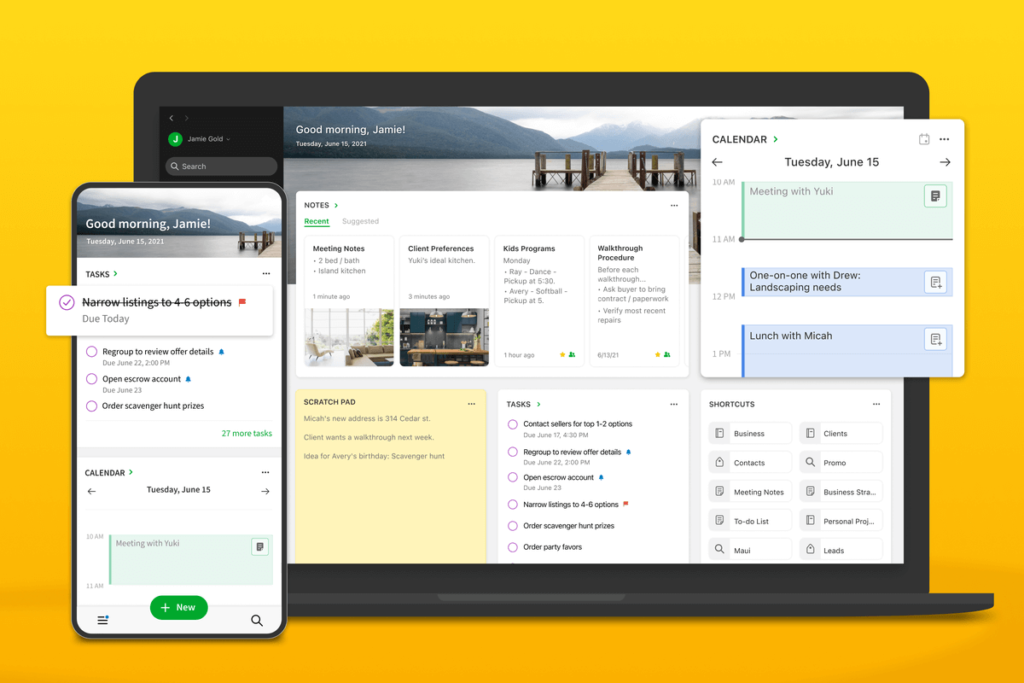 Surely you often take notes with links, important facts, or quotes that will be useful to you shortly. The problem is that a pencil and dozens of sheets of paper is not the best way to store academic information. What if you lose your notes somewhere? Can you regain access to important information if you can't remember where you found any data? That's why you should try Evernote because it's a very handy app.
Evernote is one of the most popular apps among students. The application is a note-taking tool and organizer that allows you to save everything on your smartphone, tablet or laptop computer. Instead of notes made on paper, with Evernote you will have all the necessary materials on your device. In other words, this is an electronic notebook. Many students from all over the world use these notes as an alternative to paper notebooks. This app allows you to create notes and draw sketches using a stylus or your finger. In addition, you can place business cards in Evernote, which will allow you not to forget important contacts.
It allows users to sync notes and notebooks via the cloud, allowing busy students to keep their classwork in one place. Students can take handwritten notes, create lists and to-do lists, record voice memos, and save articles from the web. From the desktop app students may share notes with classmates, edit text collaboratively, and upload photos of lecture slides right into your notes. And it all syncs up nicely between devices so you don't ever have to worry whether you have the latest version of a note or list – no more lost paper!
Here you can store all your notes, important files, and to-do lists. In addition, you have access to synchronization with multiple devices and the ability to find important notes in one click.
Google Drive
Imagine that you need to hand in a presentation to your professor or save important files, but you have lost your USB drive. Most likely, you will be very upset by such technical obstacles. Luckily, you can always use Google Drive because this app will let you store 16GB of data for free. Most likely, you will be able to transfer all important data and open documents anywhere quickly. But don't forget that you only have sixteen gigabytes for all your files.
So this means that some data or pictures should be deleted. If you have a lot of small files, then the deletion process can take a long time. In that case, you should delegate some of your assignments and focus on your Google Drive. But which writing service can you trust? Well, you should visit ScamFighter to find out the whole truth about the most famous academic websites.
Oxford Dictionary
And here is the most popular application among international students who study English and want to know more about the meaning of many words. Oxford Dictionary is the king of educational apps because you will surely be delighted with its database. Moreover, you will organize all the important words and their meanings to start speaking like a native speaker. In addition, this application is free, so you do not have to spend money to gain new knowledge.
Office Lens
Usually, students create 5-10 notes a day to not forget important information. In addition, they almost always photograph documents, billboards, and blackboards. Photos allow each student to save important messages and simplify the educational process quickly. But the problem is that the storage and systematization of such data are not always convenient. In addition, some photos are blurry, which makes it difficult to identify the text.
With Office Lens, you can transform photos into text, remove glare, or increase contrast. In addition, this is a great working environment where you can organize your notes, write important messages and reminders. Consider that this is your manager who can speed up the process of searching for data.
Duolingo
Imagine that you have long wanted to learn a new language but didn't know where to start. Surely you do not want to delve into grammatical, structural, and stylistic nuances before deciding which language you like best. That's why you should download Duolingo because this application is like an express guide. Thanks to pictures, associations, audio recordings, and a game format, you can learn the basics of any popular language in just a couple of months. Convenient mini-tasks will allow you to memorize new words and phrases faster.
Plus, you don't have to pay to start learning a new language. This feature is most important for students who need academic assistance and cannot spend money on applications. Now you can learn the language and delegate some of your assignments. All you have to do is learn more about writing services and companies you shouldn't trust. Here is a link https://www.writingpapersucks.com/onlineclasshelp-com-review/ to help you learn more about the service which isn't the best choice if you require professional last-minute assistance.
Conclusion
As you can see, there are quite a lot of useful apps that can help you improve your educational process. Do not be afraid to experiment because curiosity is the path to new knowledge. In addition, most of the above applications are free, so you do not need to spend a lot of money on tests. Enjoy the new features, and you will surely see your academic progress in the coming weeks. In any case, your comfort level will increase significantly, and you will enjoy organizing information. Enjoy new opportunities and go towards high grades no matter what happens!