Apple Inc. is reportedly working on a new smart home display product, which will serve as a central hub for smart home management. The company is planning to launch this product in 2024, making it a potential game-changer in the home automation market.
The design of the Apple smart home display is said to be similar to a low-end iPad. The device is expected to mount to walls and other objects using magnetic fasteners, allowing it to be positioned in the most central part of a home. The display will provide a centralized spot for anyone inside the home to control HomeKit and Matter-connected products.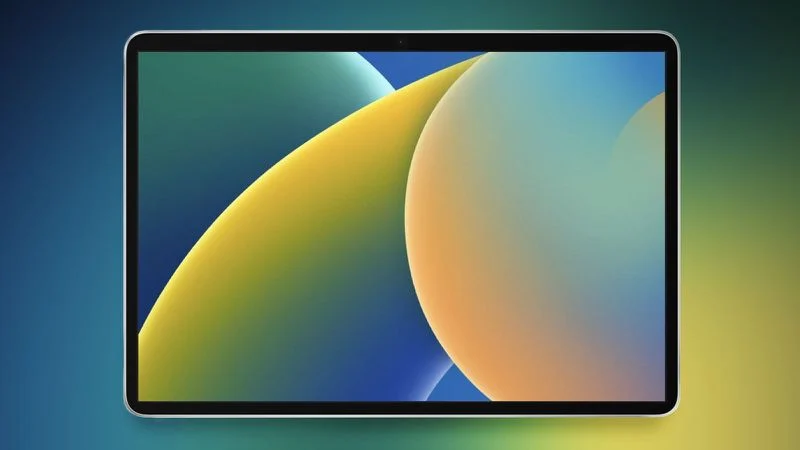 In addition to controlling smart home devices, the Apple smart home display will allow for streaming video and making FaceTime calls. It will have a built-in speaker and could also be a hybrid device that combines the features of an iPad and a HomePod. The display will have the ability to work with two or more devices for use in separate rooms, similar to the HomePod and Apple TV.
The Apple smart home display will compete with other smart home devices from companies such as Facebook, Amazon, and Google. Facebook has the Meta Portal, Amazon has the Echo Show, and Google has the Nest Hub Max. All of these devices are designed to serve as a hub for controlling smart home products and making calls.
In conclusion, the launch of the Apple smart home display will give the company a significant foothold in the smart home market. With the growing popularity of home automation, this product is expected to be a hit among Apple fans and smart home enthusiasts alike. Stay tuned for more updates on this exciting new product from the tech giant.