The future of iOS is looking brighter and more technologically advanced, with Apple announcing several new features set to launch in 2023.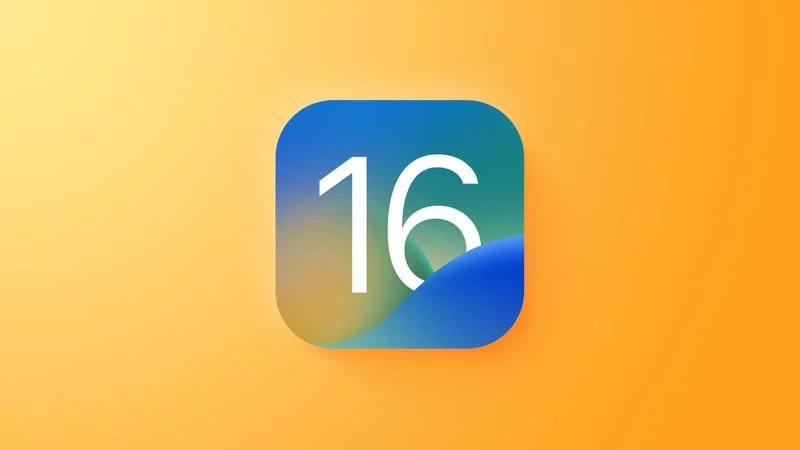 These new additions are set to enhance the user experience and provide even more security, convenience and savings opportunities. Let's take a closer look at five of the most exciting new features coming to the iPhone later this year.
Web Push Notifications – This new feature, set to launch in 2023, will allow iPhone and iPad users to receive notifications from websites through Safari, just like notifications sent from apps. This will provide a more streamlined experience and ensure that important notifications are not missed.
Apple Pay Later – Apple Pay Later is a financing feature that will allow qualifying customers in the US to split a purchase into four equal payments over six weeks, with no interest or fees to pay. This feature will be built into the Wallet app and will be available for purchases online and in-app.
iMessage Contact Key Verification – This new security feature, set to launch globally in 2023, will provide an additional layer of security for users who face "extraordinary digital threats," such as journalists, human rights activists and government officials. iMessage Contact Key Verification will allow users to verify that they are communicating only with the people they intend, by comparing a Contact Verification Code in person, on FaceTime, or through another secure call.
Apple Card Savings Account – Apple Card users will soon be able to open a high-yield savings account from Goldman Sachs and have their Daily Cash automatically deposited into it, with no fees, no minimum deposits, and no minimum balance requirements. The account will be managed through the Wallet app on the iPhone and will start earning interest as soon as it is set up.
Next-Generation CarPlay – The next generation of CarPlay will feature support for multiple displays, widgets, and integration with vehicle functions like the instrument cluster, climate controls, and FM radio. The first vehicles with support for the next-generation CarPlay experience will be announced in late 2023, with committed automakers including Acura, Audi, Ford, Honda, Jaguar, Land Rover, Mercedes-Benz, Nissan, Porsche, Volvo, and others.
In conclusion, these new iOS features are set to revolutionize the iPhone experience and provide even more convenience, security, and savings opportunities. We can't wait to see what Apple has in store for us next!