Want to update your macOS to big Sur but not sure whether it is safe or completely free of any lags? Upgrading your Mac, MacBook Air and MacBook Pro to the newest version of macOS is pretty simple and easy.
Should you update to macOS Big Sur to the newest version? This guide will tell you when and why to update or upgrade your older Mac operating system to the newest one. When to upgrade the macos? and whether it is safe to update your MacBook.
If you are currently using Catalina or High Sierra or the other older version of macOS then you should definitely consider upgrading your Mac to the recent macOS version: Big Sur.
Things you should keep in mind before Upgrading your MacBook or iMac to "Big Sur" are:
Don't upgrade if your MacBook is more than 5 years old.
Don't update to the latest macOS update if you are using third-party softwares which you can not update again.
if your Mac Battery is deteriorating and the mac is showing you this warning "Service recommended" then it is worth updating the macOS the newest version because most of the time it does solve these battery problems and other errors.
Should you Update your Mac to new macOS
It really depends upon you.
I have personally updated to the Big Sur and it is working perfectly fine for me. And, the best part is, I have an older MacBook Air 2017 with battery problems (Couldn't hold the charge more than 30 minutes) and was not charging.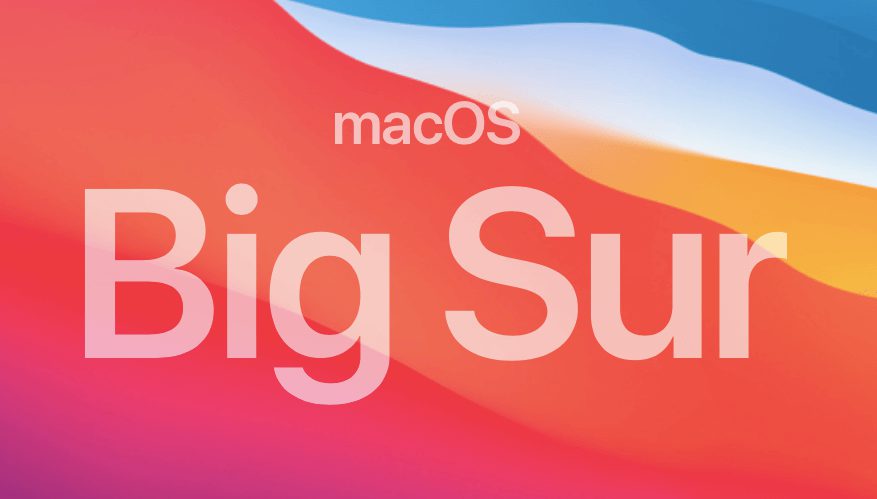 I recently updated that MacBook Air to Big Sur and it can now hold up a charge of about 4-5 hours. Which is great. The "Battery service is recommended" message is still showing but upgrading to the newest version does solve the problem.
Also read: How to Update or Upgrade Mac and MacBook to latest macOS version
So the main thing I recommend before updating your MacBook Air, macBook Pro or Mac computer is:
Wait for 10-15 days after the release of any new macOS (Like: Big Sur) then go for the Software Update.
This will give you the time to check out the news and features about Big Sur and any new macOS.
I always follow this and generally don't just run into the software updation process after its release. Wait for it, Watch the macOS Software release features and then go with the Updating process.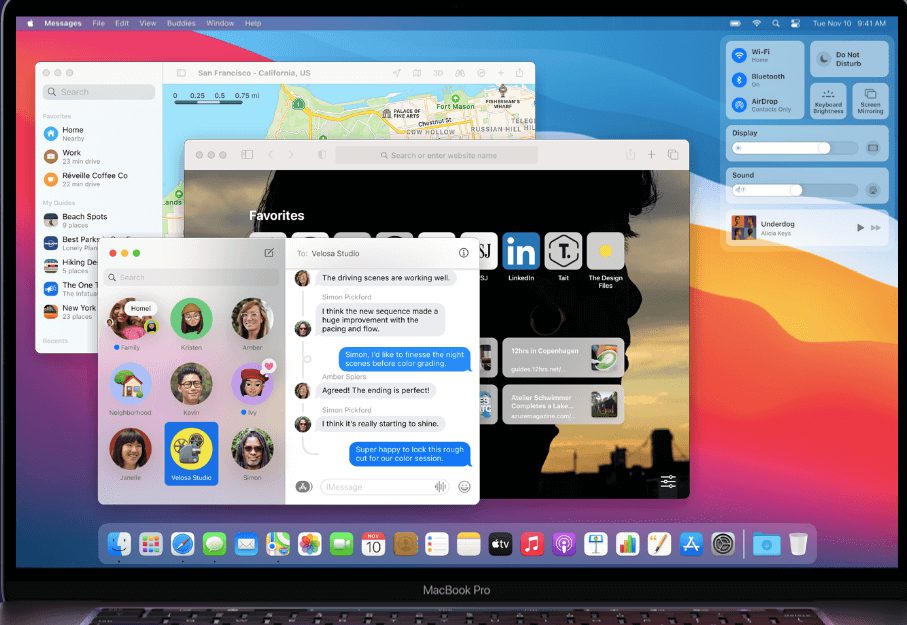 Is it Safe to Upgrade to Big Sur
Yes, macOS Big Sur is one of the most advanced and secure operating system on the market. It is safe and secure as it is officially developed by apple and they do check safety and security of their OS befor releasing it to the general Public.
They also release the beta version of any new coming macOS and then after hundreds of software iteration and beta version they release the full-fledged macOS.
Also you get many new features and several privacy upgrades to strengthen the security of your Mac. Big Sur is a major macOS release, and that means it comes with a handful of new features for all users and a select few system requirements that might need to be fulfilled before installing the software.
These are some of the macOS Big Sur security updates:
Apple has released macOS 11.1 Big Sur with a number of bug fixes, performance improvements, and new features.
Reasons to Install macOS Big Sur
You should absolutely install macOS Big Sur onto your Mac. The experience it provides is second to none, and there are a number of reasons to back me up on this one.
Install and Update to Big Sur For Better Security: Big Sur 11.6 is an update that contains several security fixes , among other upgrades, and although it is available for all macOS users, if security is important to you, you should install it right now.
Apple releases macOS 11.5.1 with 'important security updates'
The new Apple macOS Big Sur 11.5.1 release is now available as a direct download from Apple. The update is said to improve system stability, compatibility, and security on a range of MacBooks and iMac computers and Mac Minis. This is a major new release with plenty of new features and enhancements to existing ones.
Also read: Update Safari on iPhone and iPad and How to Update Safari on Mac
With the new Big Sur update, your podcast library is more powerful than ever. Playback syncing options, such as Smart Speed and voices for each episode are automatically synced across devices. Stats show you which episodes you've played, so you can always pick up where you left off. And now, getting to what you want to listen to is easier than ever with a beautiful, library tab that makes browsing podcasts a pure joy.'