Looking for top games to play on a Mac? Don't have a windows PC and searching for best PC games to play on MacBook pro and macBook Air?
Check out the newest, top rate, top selling and hand picked macOS supported games that you can play on your Mac, MacBook Pro and MacBook Air.
Got a new Mac computer? Or Bought a new MacBook Pro or MacBook Air that comes with the powerful M1 chip? The new MacBook pro laptop is so powerful that you easily play latest High-end games at high settings without any lag problem
Few years back, people who used to own Mac Computers or MacBook's didn't have that much graphics power to play intensive and powerful games.
There's no denying that, from the start, Mac Systems have always been fast and very well optimized with day-to-day education and business apps. Even for professional photo and video editing projects many professionals opted for Mac systems over Windows.
But, the compact design, third-party processor coupled withunder-powered graphics card altogether was the main reason for average gaming performance. All these weak hardware choices (in-terms of gaming) and closed-compact body design; and the absence of well designed air ventilation dampened the enthusiastic gaming community.
So, gamers always preferred Windows over Mac computers. And, the MacBook users were also skeptical about the gaming performance of their MacBooks.
All-in-all, Most of the major gaming developers have abandoned the macOS system for major game release.
For longer gaming sessions check out this best gaming chair.
Now, at present, the MacBook's are faster and are powerful enough to run powerful games with no lag and temperature issue. Apple has also launched Apple Arcade, their own version of gaming store. Apple arcade also has very high quality Mac games that you can play, and more developers are also making mac games.
You can choose from these best MacBooks to play best Mac games with the new powerful M1 chip. You can go with any new Mac: MacBook Air to play high end games at mid settings or you can also go with the powerful MacBook pro and iMac systems to play strategy or RPG games.
Follow the below list to know which are the best games to play on mac:
1. Divinity: Original Sin 2
Best game for MacBook Air and macBook Pro
One of the most loved games that you can play on your Mac. Divinity: Original Sin 2 definitely deserves this first place due to its rich lore and story telling.
The content and the playstyle are the best features of this all time top-rated game. I can play this Role play Strategy game on my MacBook Air for hours and will never get bored. Kudos to it's original story and hours of rich battle content, a must game to play on your Mac.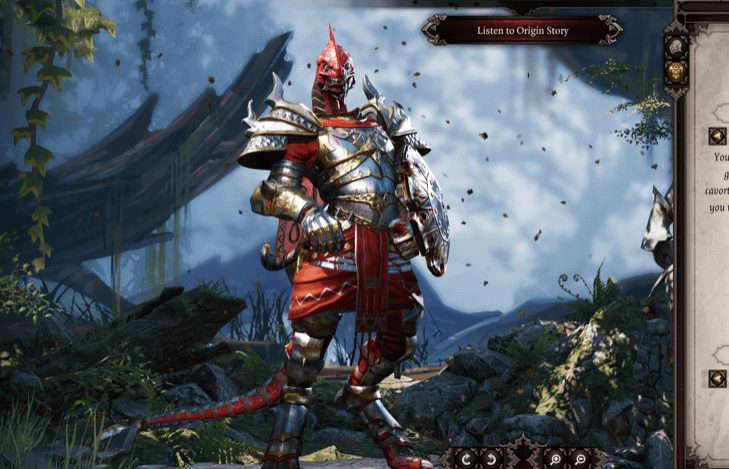 2. Stardew Valley
Best farming board simulation mac game on steam
As the name suggests, this game is all about building farms, villages , new towns and starting a new relationship with your neighbours. If you are a fan of simulation role-playing video games then you shouldn't miss this light-hearted countryside game, which is free of busy city life.
This game was developed by one man army and is loved by the gaming community and is also very highly rated on steam 10/10. This is indeed a very well made game and is certainly a game for macbook pro users. Available on macOS, Linux, PlayStation 4, Xbox One, Nintendo Switch, PlayStation Vita, iOS, and Android.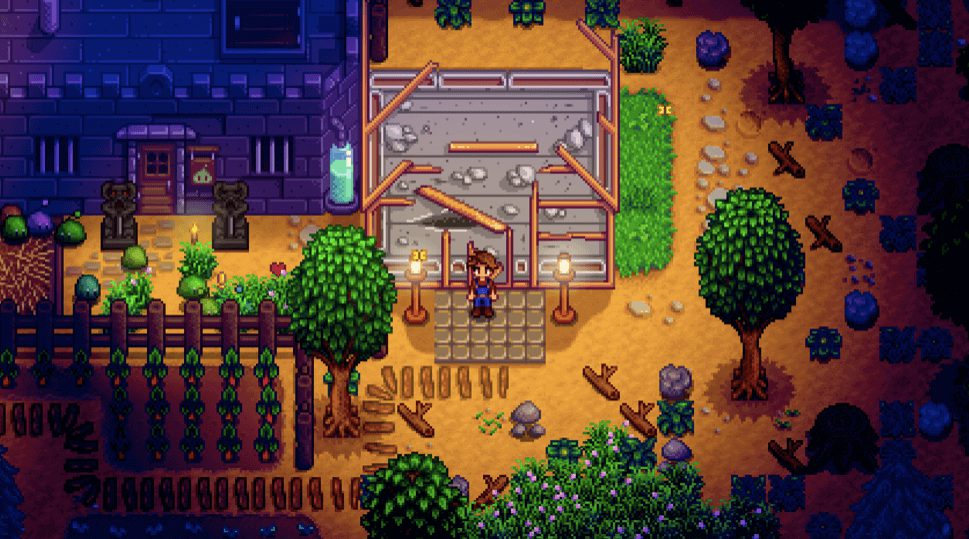 3. Sid Meier's Civilization VI
Best Strategy game to play on mac
A big strategy game fan? Yes. Then put this on your list of best games for macbook air in 2021. It is a turn based strategy game, in which – you build a new civilization. From a tiny village to a mammoth empire, this strategy game has it all. From terrifying rivals to military fights, you have to fight, win and dominate the region to stay alive.
As the game progresses you will have many enemies and friends. This is one of the top mac games that can be easily played on MacBook Air or MacBook Pro. You can get it from Steam.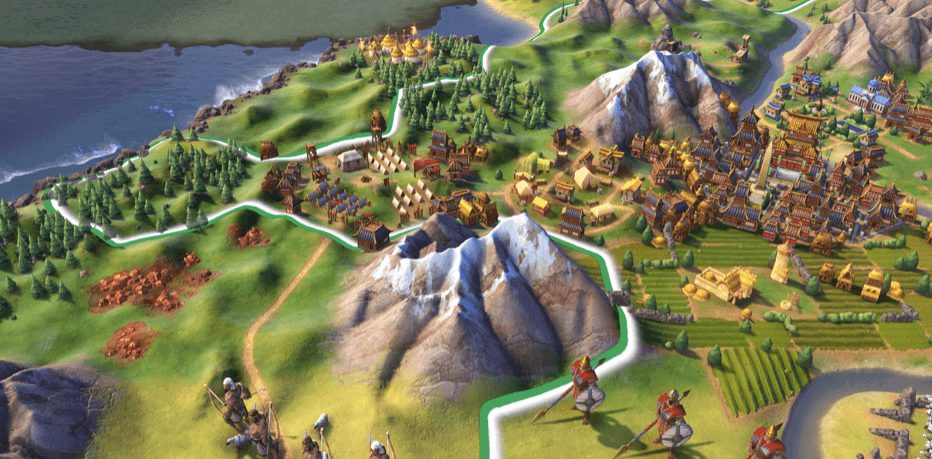 4. Life is Strange
Best free mac game on Steam
It is a 5 series adventure game and has beautiful characters, good art and enjoyable animation. This is a fun game to play on a Mac. The emotions run high in this first-rate gameplay which can be undaunted at certain times.
The game revolves around Max's character, who has time travelling powers. And as the game goes on, you must decide- how to choose those powers with some real consequences. Overall, a great game to play on macbook.
5. Portal 2
Best puzzle games on steam for Mac
This is a puzzle-platform video game for Mac, Windows and other Console platforms. Portal 2 is a first-person shooter game which is not violent. The action and the gameplay is far from violent. It is quite a challenging game due to its well crafted in-game mechanics and puzzles.
If you like puzzles, tricks or mind-games then this is your thing. One of the best PC to macOS games to play.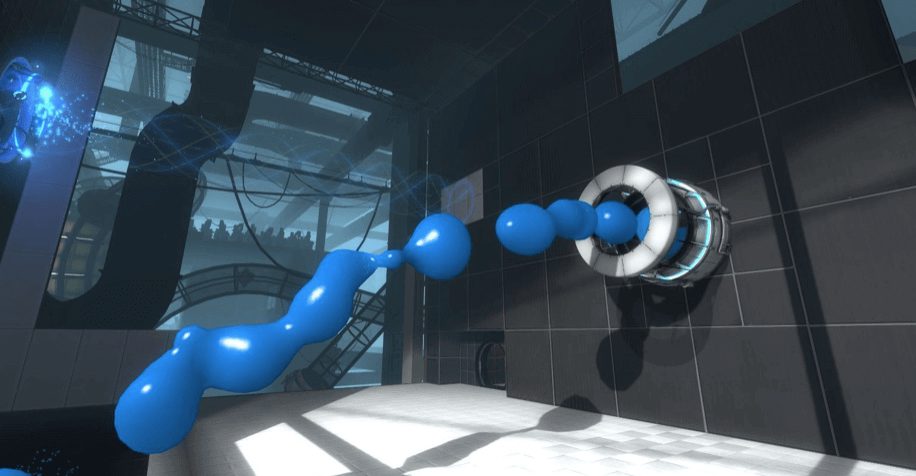 6. BioShock Infinite ($29.99)
Best rpg game for mac
BioShock Infinite is a first-person shooter video game published by 2K games and was released in 2013. A very well designed shooter game for first shooter gaming enthusiasts. The BioShock series is shockingly good.
The graphics are exceptional and you will love playing this game on your Macbook Pro. The storytelling of this top selling Mac game is compelling and very well crafted. It is a scary yet a fun computer to play on a Mac.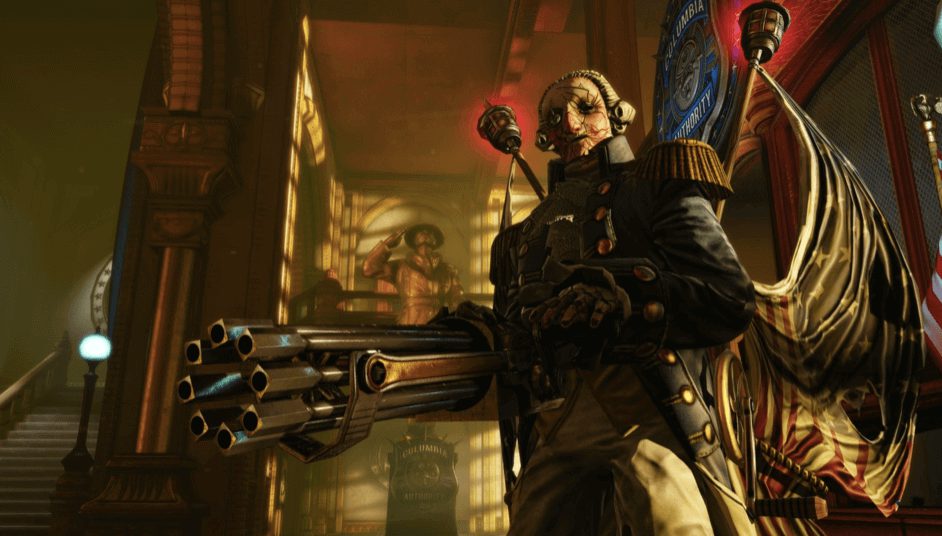 7 Planet Coaster
A really Fun game to play on MacBook
A simulation role-playing video game which was first released on Windows platform and afterward for Mac and Linux systems. A very highly rated role-playing game which deals with farming, neighbours, building communities and forming relations with people who live nearby.
The ups and downs and the roller coaster of emotions that you will see in this light-hearted yet emotional gameplay are overwhelming. A nice game for macbook pro users who don't have a Windows PC.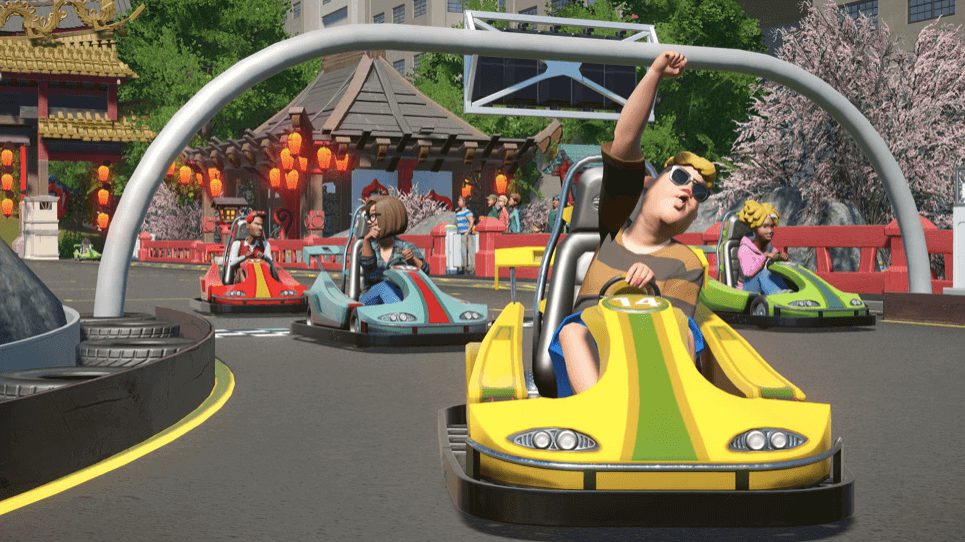 8 Hollow Knight ($14.99)
Best game for MacBook air
A 2D action-adventure game which does everything right apart from the graphics. It is a very good game which maintains a difficult gameplay.
It is a complete game for people who want action, adventure and little bit of suspense in one game. Your powers and the abilities like: double jumps or dashing; will grow – as the game progresses.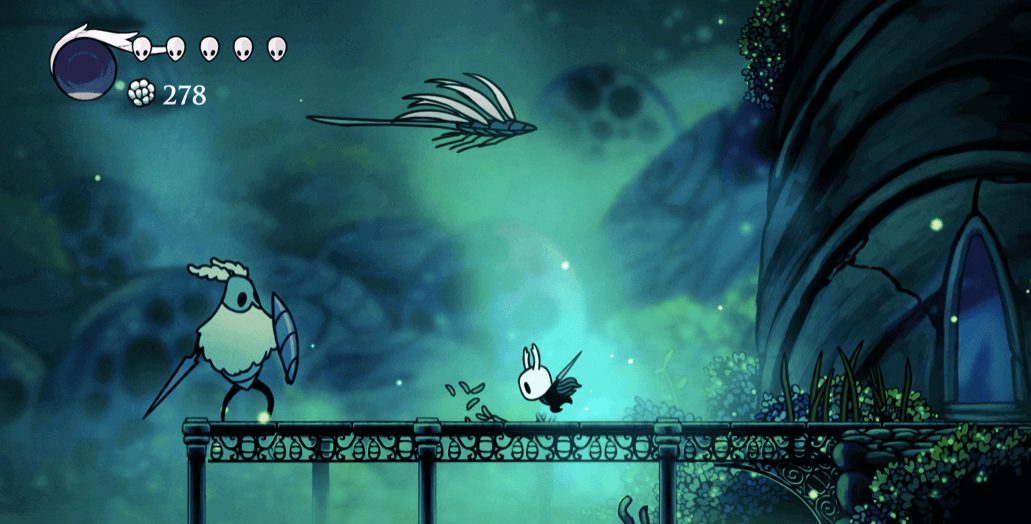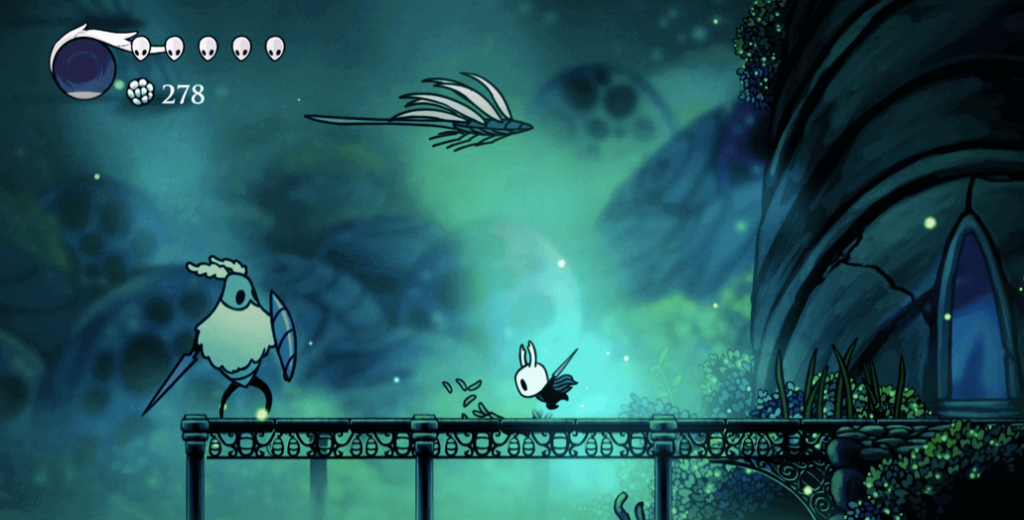 9 Subnautic Below Zero
Below Zero is an underwater adventure game set on an alien ocean world. It is a new chapter in the Subnautica universe, and is developed by Unknown Worlds.

10 Call of Duty- Black Ops
One of the best rated games in the world. A highly action packed game which of full of zombies and a lot of gun power. Play this Multiplayer FPS shooter game on Mac and enjoy killing zombies.

11 Euro Truck Simulator 2
Drive the biggest trucks across Europe and enjoy the vast distances of countryside. This Automobile simulation is a fun game to play on Mac. Explore cities and pass through remote areas while delivering goods.

12 Overcooked 2
A multi-player cooking game to check your kitchen skills. It is one of the best online multiplayer to download on your MacBook.

13 Running with rifles
Below Zero is an underwater adventure game set on an alien ocean world. It is a new chapter in the Subnautica universe, and is developed by Unknown Worlds.

14 Rust
Rust is an action packed game with the backdrop of military operation. This open world tactical RPG shooter game is recommended for Mac users who want some fast and high-end graphics.

15 Terraria
Dig, fight, explore, build! Nothing is impossible in this action-packed adventure game. A survival game for Mac users with overwhelming positive reviews.

16 Total War – Three kingdoms
This is one of the most famous gaming series that you can play on Windows and macOS. The war drop-back is in China, and you have to take part in real time battles across china while building your empire.