Wondering how to share your location using Google? Well, then, you are at the right place. Google has made our work easier with its many services and applications. It's navigational system is also one among them. In this article, I will tell you how to share your location using Google maps.
Google Maps can be a lot of things, but lately it has really become the go-to tool for monitoring location and sharing that information. There are a variety of different situations in which a person might want to share their location via Google Maps. Whether is helping with your loved ones, tracking your workers or something else, there are a number of reasons why you might need to do this on an ongoing basis.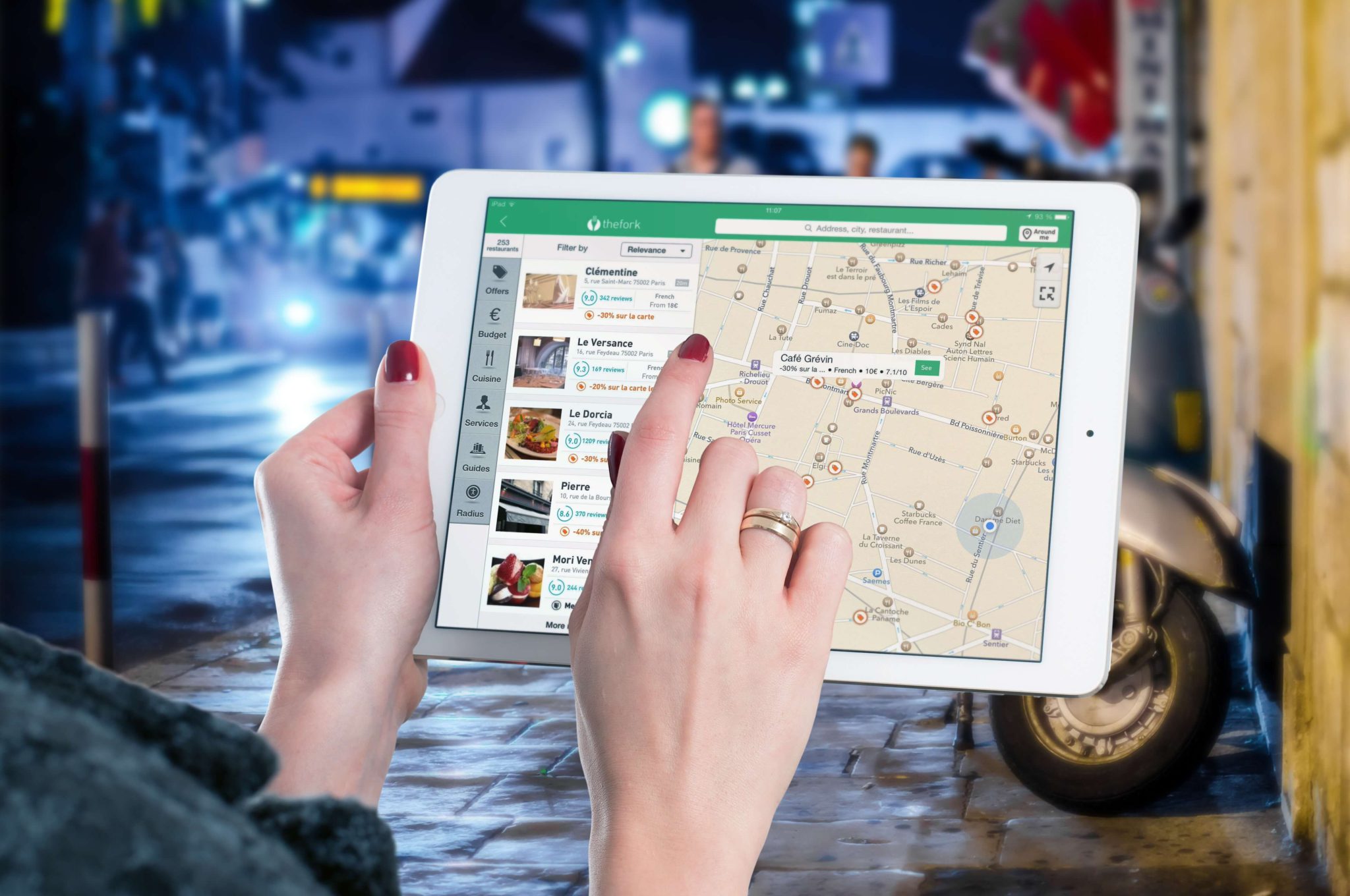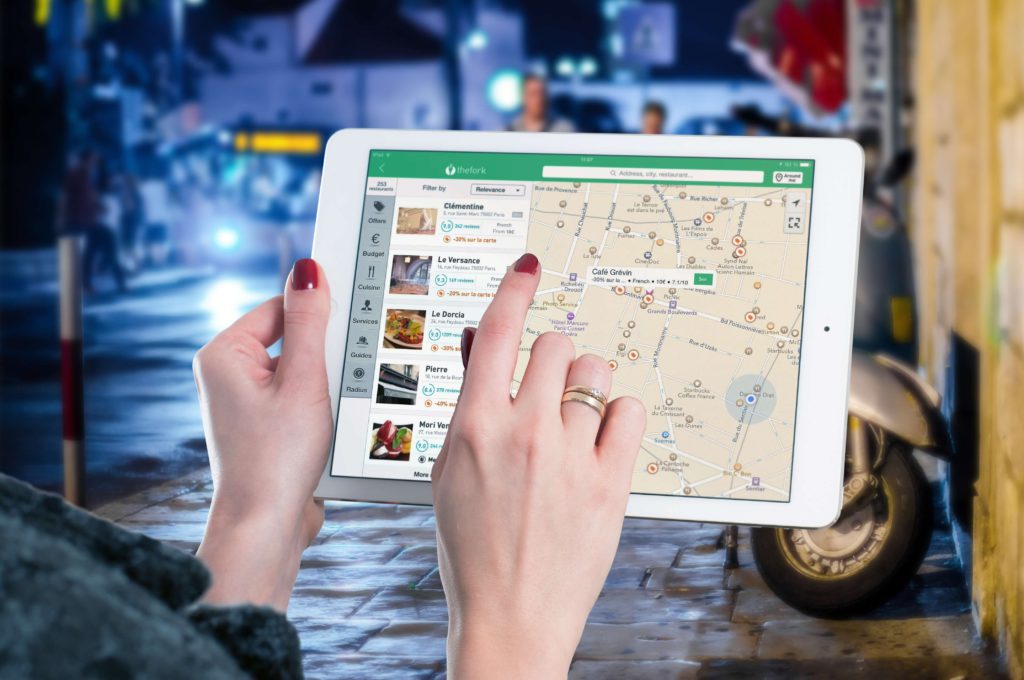 When it comes to sharing location, a number of applications come to mind depending on your perspective. When I'm traveling, the map app on my phone or the software on my car navigation system are obvious sources of information. If you're someone who needs to share the location of their children with grandparents and other family members, then parent tracking apps and Kids tracker may be more appealing. Google Maps hasn't been discussed at length, but there is an option that allows you to share information about your whereabouts with someone else.
You're out on an adventure with your friends. You all agreed to meet up at a certain time and location. As you continue to get lost, the time to meet up is coming closer, and you don't want to be late. This sounds like a familiar scenario if you've ever been using your phone for a distraction from boredom or to find your way in unfamiliar territory. While it can be convenient to share your location when going about day-to-day activities, you may not always want everyone tracking where you are. It can also present some privacy concerns that should be adhered to or even laws that are specific to sharing your location in certain places. In this article, we will discuss how to quickly and easily share your location with others via Google Maps while still keeping your privacy intact.
Sharing location information with others is extremely convenient. You can let your family know you are at the airport, or tell your friend the very moment you arrive at her doorstep — without much effort on either of your parts. There are a plethora of apps you can use to share your location. Although most of them work, chances are that you may be concerned about privacy issues. Sharing your location on Google Maps is the best option if you want to keep your private information safe. Here's how you can do it in a couple of seconds.
Here's how to share my location on google maps using Android or iPhone
You've arrived at your friend's home for a party, but forgot the address. Don't fret (or be groan-worthy and say "I'm lost"…) — pull out your smartphone. There are a number of ways to share your location on Google maps with another person or multiple people.
To share your location on Google Maps you'll need to be logged into your Google account and have the Google Maps app downloaded and installed. The app comes with the Android operating system and can also be downloaded for free in the Apple app store.
Here's how to share your location: The best way to find my friend location using google map
Open Google Maps on your Android or iPhone.
Tap profile photo, can be seen in the top right corner of the display.


Select Location sharing from the options.



Choose a time duration between one and 12 hours or one full day.

You can also share your location for up to 24 hours using the "until you turn this off" option.




Choose the contacts you want to share your location with.

You can scroll through contact and send your location it to anyone.
You can also share it using Whatsapp or other social media platform.
You can copy the location sharing link and send it using email or other messaging app like iMessage on iOS devices.

Just click on Share.
As you may have discovered, sharing your location on Google Maps really isn't that hard to do. In the section above, we looked at how to share your location via Google Maps using android and iOS devices.
Regardless of how you choose to set your sharing location, the process is quick. If you've ever shared your location with anyone before, you know it's not difficult to find Google Maps on a smartphone.
After all, it comes pre-installed with every new Android device that's sold. Regardless of how easy it is to find, you may have never thought of yourself as someone who uses mapping services often enough to share your real-time location when posting online. Because the feature is built into everything else in a way that's so hard to notice on most devices, many people have no idea they can take advantage of it.
What information will google maps share with other users?
Google Maps shares quite a bit of data with friends.
To provide some context, Google Maps will share your real-time location, tagged locations and even your battery status based on your preferences.
As you can tell from the list above, Google doesn't just give away all the Private information you've given it. However, it does provide your friends and family with a lot of info – which is enough to get you in some hot water if you aren't careful.
You can choose how much of your location data you share with people on Google Maps.
The information above is only shared if you've enabled the location history feature within Google Maps. Location History activates every time you use the app and provides a personal map over time of your movements. Users can enter their home or work address, as well as other locations they visit regularly like a gym or a school. The history of these locations is uploaded to the app's servers and shared with anyone added to a user's account. Friends can see a person's location for hours after the last check-in, and the location data is stored on Google's online map service for 90 days.