It's time to update your Mac computer! Recently, Apple released macOS 11.6 which is packed with enhancements and security updates to give us the better macOS security. If you own a Mac computer in my opinion you should update to macOS 11.6. This update comes with several new features and cool utilities that improve the computing experience.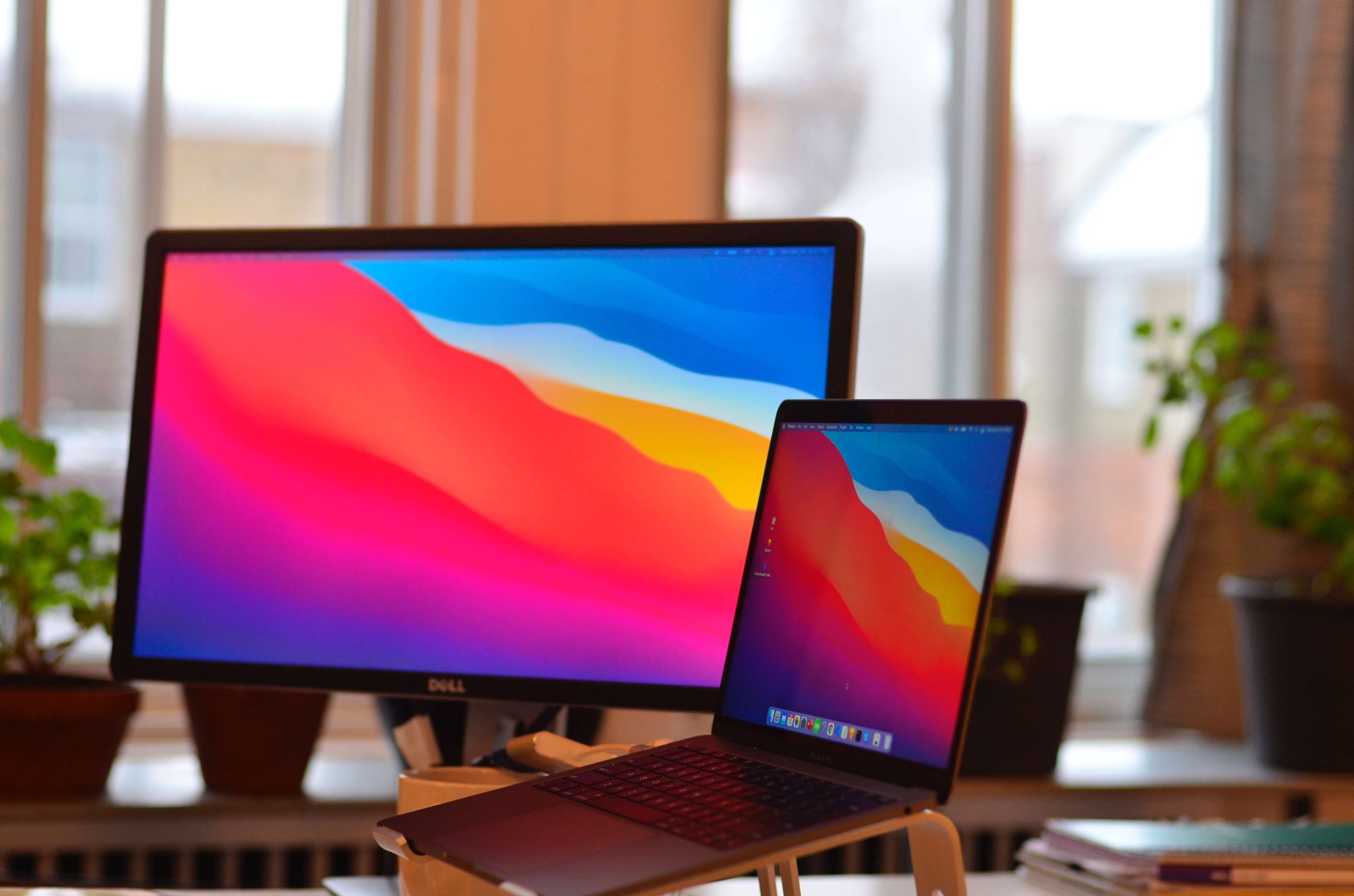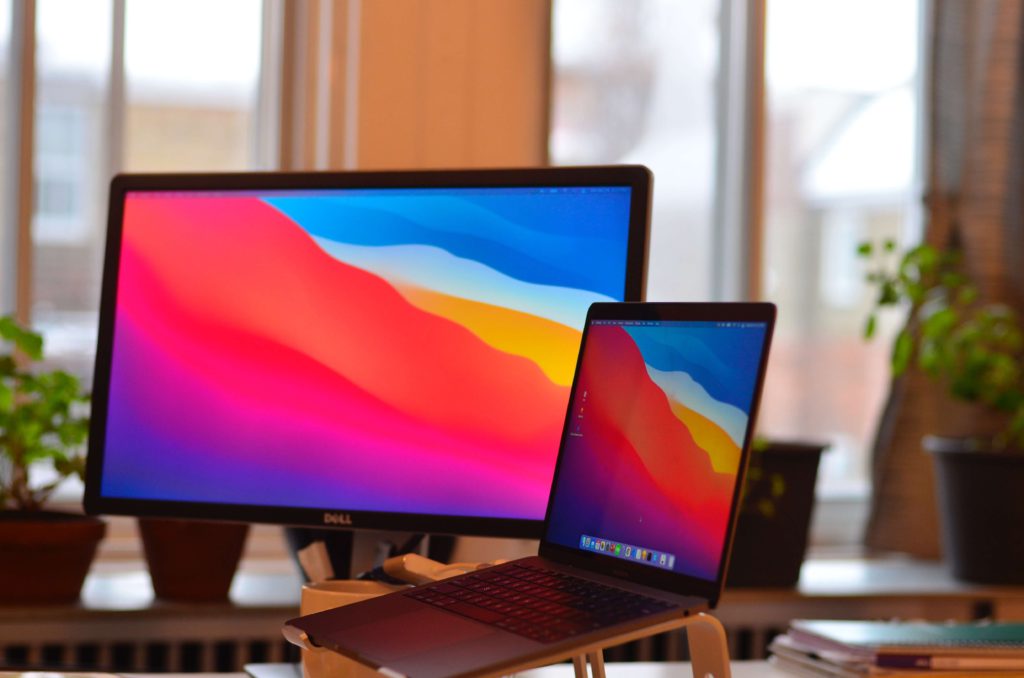 Are you facing too many security threats on your Mac? You may think that you're already using the best tools out there to keep threats away, but you can't be sure. There are people who are always coming up with new ways to attack your Mac, which leaves you feeling vulnerable.
More often than not, security threats are designed for older versions of software. One of the reasons why it is important to keep your Mac updated is for security purposes. Apple releases software updates to their macOS platform once in a while. The latest version of macOS—known as High Sierra— was released last year. The latest updated iteration of Big Sur is macOS 11.6.
➡ How to Update iPhone 11 / iPhone 11 Pro / iPhone 11 Pro Max
Apple has rolled out macOS 11.6, and this time they're promising and indeed delivering on security and privacy upgrades. There's a lot to like in the new version, but let's take a look at the features that improve how your Mac is secured.
macOS Big Sur‌ 11.6 includes security updates and other improvements for CoreGraphics and WebKit.
‌‌‌‌‌‌‌macOS updates can be downloaded on all eligible Macs using the Software Update section of System Preferences. The macOS High Sierra update is a small security update, and will not take a long time to download. Once downloaded, you have to install the updates.
➡ How to update Safari on iPhone and iPad
Apple is urging all of its users to download and install macOS Big Sur security update. In a press release, Apple said that the security update includes improved security with improved input validation and improved memory management. The company also noted that there was a vulnerability in macOS that could have allowed maliciously crafted PDFs to execute code on a victim's device. This issue was addressed and has been fixed.
Among these enhancements are improvements to Safari to defend against maliciously crafted web content that could leverage software bugs.