The iPhone 12 is dead. When I turn it on, it freezes at the apple logo and I cannot do anything. Yesterday morning, the screen went black. Today it is frozen. I have tried solutions I found online but nothing works.
Has anyone had this issue? Or perhaps they are having this issue right now? If you're here because you are plagued by this issue, then stay with me as I give you the best solutions that will help to fix iPhone 12 frozen and won't turn off, restart or turn on problem.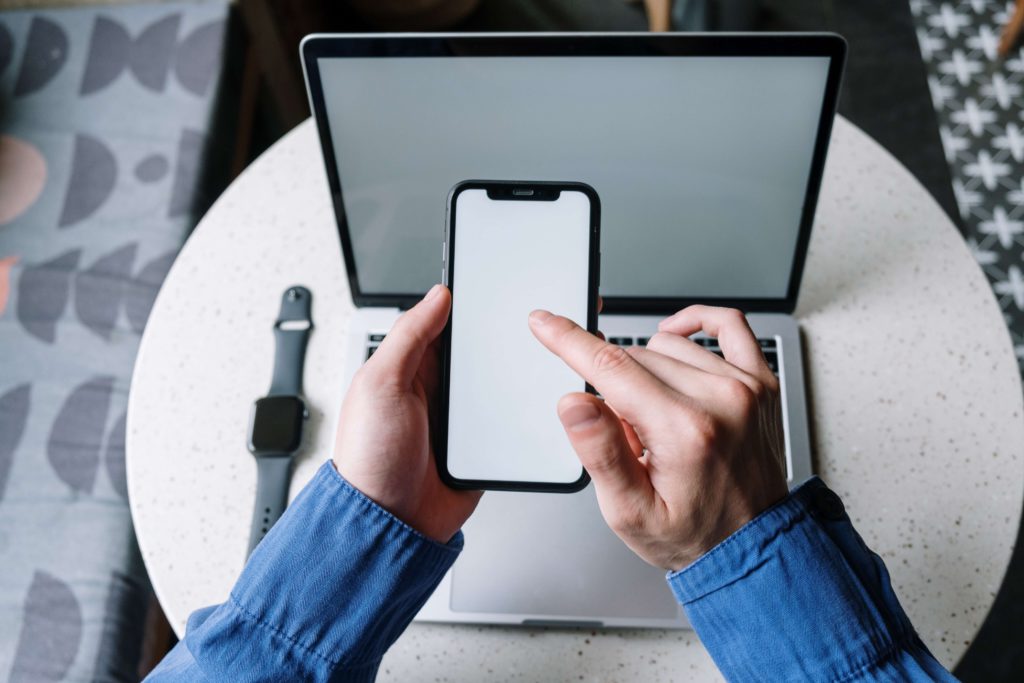 So you're at that point where you're ready to take your iPhone and throw it against the wall. The screen has frozen, or it hasn't unlocked for several minutes. The animations are running slower than usual, and everything just feels choppy.
If your device screen is black or frozen, it might not respond when you tap the screen. This can be a temporary issue or a permanent problem. It depends on what's causing the issue. If it's a temporary issue, a restart normally solves it. If it's a permanent problem, you need to take your device into Apple for diagnosis and repair.
➡ Fix iPhone 12 mini Keeps Restarting
If the screen of your mobile phone is black or if you cannot make calls, it is likely that your mobile phone has suffered from a power outage error. Do not worry. This situation is reversible. In fact, the majority of errors that cause this type of problem can be easily fixed by following some simple instructions.
➡ Fix iPhone 12 Keeps Dropping WiFi Connection?
In this article, we will provide you with instructions to follow in order to have your mobile phone's battery checked and correctly recharged to eliminate the error "iPhone Frozen Or Black Screen".
If your iPhone 12's screen is frozen on Apple logo, please follow this guide.
Fix iPhone frozen and wont turn off issue on iPhones Without Home Button
Works on iPhone 12, iPhone 11, iPhone XS, iPhone XR, iPhone SE (2nd gen), iPhone X or iPhone 8
Press and release the volume-up button, then do the same with volume-down button.
Press and hold the Sleep/wake button until the screen turns off and on.
Release the Sleep/wake button when you see the Apple logo.
Fix iPhone frozen and wont turn off issue on iPhone 7
Press and hold both the volume-down button and the side button until you see the Apple logo.
Force-restart an iPhone 6s or iPhone SE (With Home Button)
If your iPhone won't respond, is frozen, or otherwise unresponsive, you can force it to restart by pressing and holding both the Sleep/Wake button and the Home button at the same time for at least 10 seconds, until the iPhone powers off. While continuing to hold both buttons, you should see the Apple logo appear. Let go of both buttons when you see this.
➡ Hard reset: How to Force restart iPhone 11, iPhone X, iPhone 12
Reset iPhone and Reinstall iOS
If your iPhone turns on but gets stuck during start-up
Connect iPhone to a computer.
Open finder or iTunes on your MacBook (Depending the version of your macOS)
Select your iPhone in the Finder.
After connecting the iPhone follow these steps:

For iPhone 8 or later (iPhone's without Home button): Press and quickly release the volume up button and then the volume down button. Now press and hold the side button.

For iPhone 7 or iPhone 7 Plus: Press and hold the sleep/wake button and volume down button at the same time.


For iPhone 6s or earlier (iPhone's with Home Button): Press and hold both the Home button and the sleep/wake button or the top button at the same time.
Don't release the buttons until you see the recovery mode screen.

Select Update.

Your computer will download the software for your device.
➡ Hard reset: How to Force restart iPhone 11, iPhone X, iPhone 12
Contact Apple support
if your iPhone is frozen and wont turn off and is stuck on Apple logo.
We are certain that most of time, troubleshooting frozen Apple devices are caused by the power of software/hardware. Contacting technical service may be helpful to fix iPhone 12 frozen problem. However, after more years' experience in repairing iPhones, we find out that there are several ways to fix this. You can try these methods if your iPhone 12 is stuck, frozen or unresponsive, you can always force a restart to fix this issue.
➡ How to close all apps on iPhone 11, 12, SE