Casino fans all around the world are moving away from land-based casinos and toward internet gaming. Online gambling is a simple, safe, and enjoyable hobby that offers the opportunity to win money.
There is no need to travel to a real casino to spend money; instead, one may spend the same amount of money gaming online from the comfort of their own home.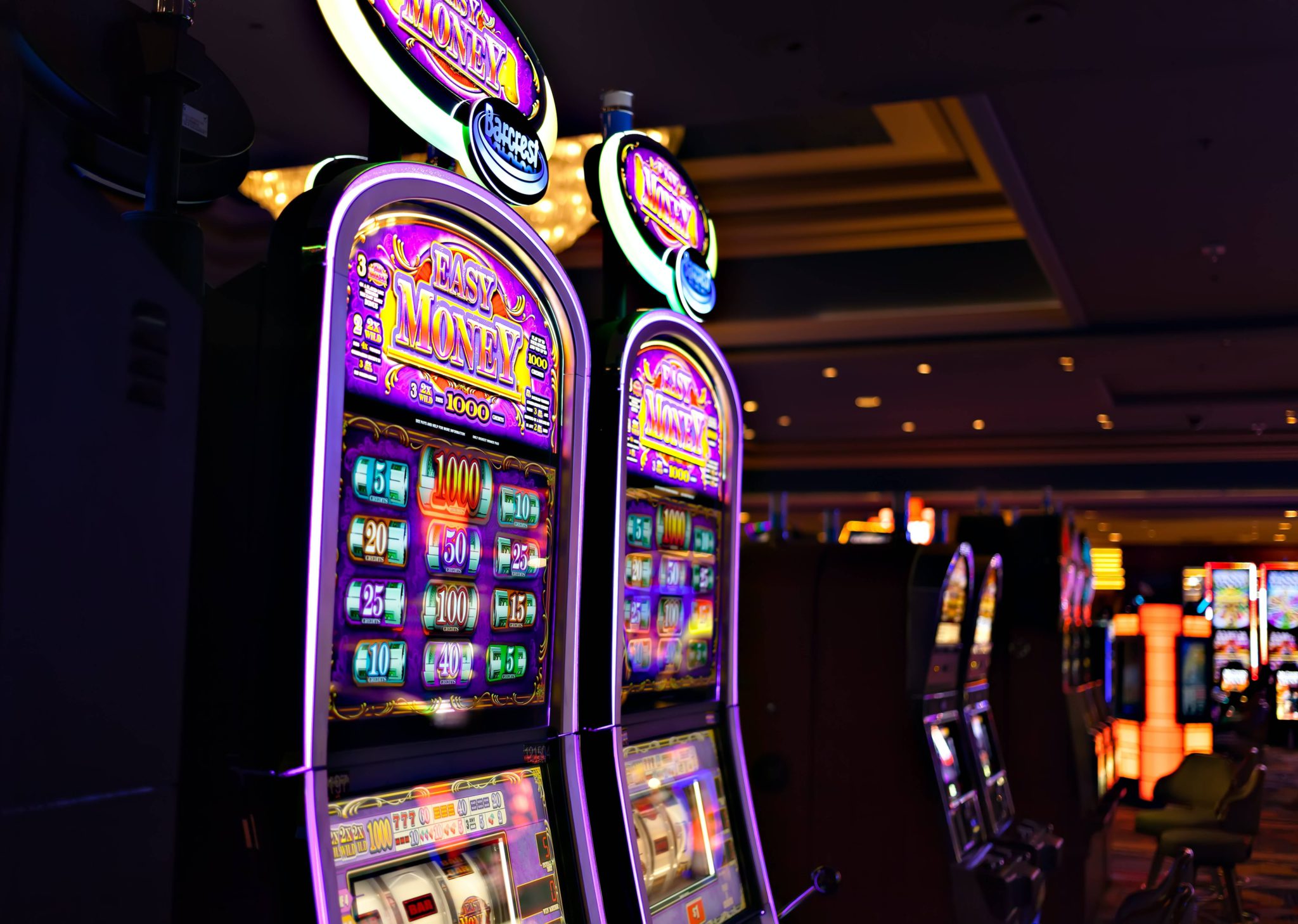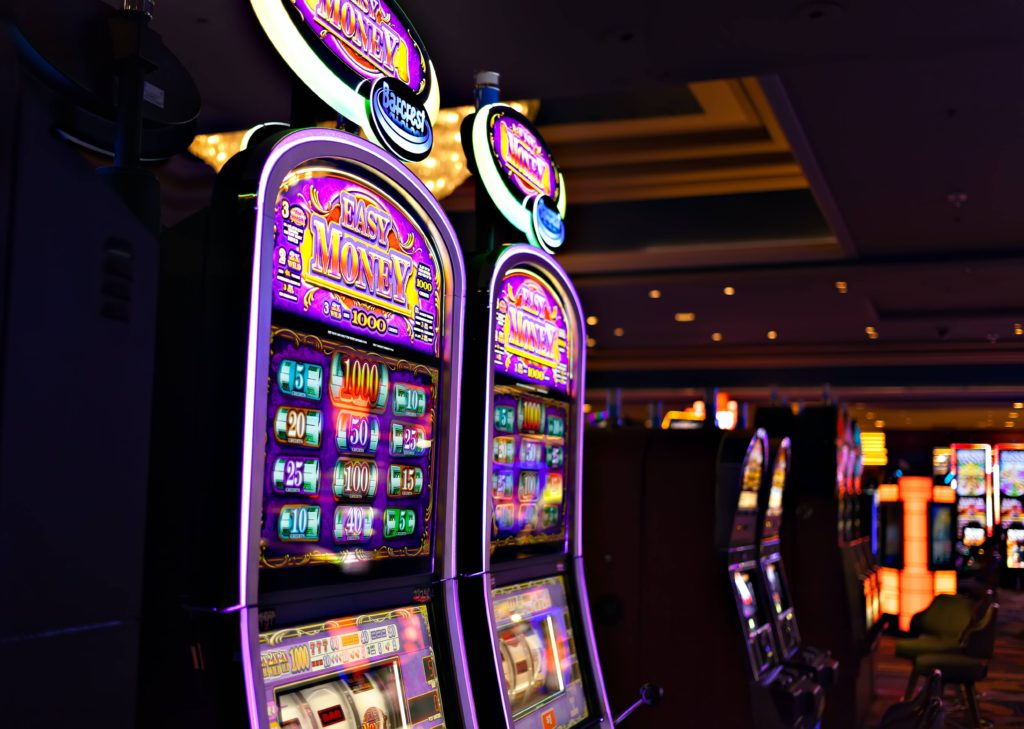 The most fundamental condition for online gambling is the availability of a digital device with rapid internet access, such as a smartphone, tablet, laptop, or personal computer. Mobile phones are the most comfortable, popular, and simple to use and handle of all digital gadgets.
➡ Here is a list of things you should really consider before playing online casino games
Every digital gadget requires the use of specialized software. Android and iOS are the most popular operating systems for mobile phones. The Apple Company's mobile phones run on iOS, whereas the rest of the mobile firms utilize Android.
Both software have advantages and disadvantages, yet they are both widely used. However, identifying which software is best for online gambling is a crucial component to investigate and determine. After reading the following debate, one may simply decide which software is superior for online gambling based on their needs.
Availability of a wide variety of gambling apps on Android
Apps for gambling may be downloaded on both Android and iOS devices. Android users, on the other hand, have access to a large number of gambling applications and the opportunity to download one of their choosing.
Furthermore, Android users have a wide range of possibilities, as these apps are available not only on Google Play but also on other websites.
➡ How to Select an Online Casino App for Your iPhone
Restricted app downloading on iOS
In comparison to Android, Apple phones' iOS platform allows for fewer game apps. Apple is quite picky when it comes to gambling apps, and it is also severe about malware, spam, and fraudulent apps. It is about the users' safety and their personal information.
Furthermore, due to differences in the operation of both operating systems, not all gambling applications are compatible enough to be downloaded on Apple phones.
Budget-friendly Android phones
The price range of Android-supporting mobile phones is one of the most important elements in their favor. Individual economic circumstances vary throughout the world; some people can easily purchase an Apple phone, while a big portion of the population cannot afford such a premium mobile device.
>> 13 Reasons Why is iPhone better than Android
Most mobile phone manufacturers use Google's Android platform in their devices, which range from low-cost to high-end. These firms' efforts enable consumers from low and moderate-income groups to purchase a mobile phone and participate in mobile gambling in order to earn money.
Android compatible gambling apps
Android phones have taken over the mobile industry and have become a popular choice among purchasers. To capitalize on this popularity, gambling and casino app developers are concentrating their efforts on making apps that are more compatible with Android phones.
Casino application developers produce apps that are compatible with Android, allowing users to choose from a broad choice of apps. As a result, the Android phone is flooded with a wide range of the most recent gambling apps.
The users have access to a large number of modern casino applications. As a result, the Android gambling experience is far superior than that of iOS. Casino app producers, on the other hand, gain from the fact that a significant number of individuals are purchasing low-cost mobile phones, installing their apps, and wagering money on real-money gambling apps.
➡ 5 Best Bingo Apps for iPhone
High priced Apple phones
As previously said, our society is separated into three income groups: low, middle, and high. Each income level purchases a phone based on their financial resources.
Apple phones running iOS software are expensive and aimed at the upper crust. Only a significant fraction of the world's population can afford to purchase them and engage in online gambling.
Superb gaming quality and performance in iOS
Although Apple phones are expensive, their seamless performance and outstanding game quality make up for it. One of the most essential features is that if a casino player has various Apple devices, such as a laptop, iPad, or iPhone, the transfer from one device to the next is seamless.
If someone is playing a game on one device and then stops for any reason. Any other device can be used to continue. There is no risk of fraud, malware, or phishing issue because of its limited spam strategy. When using an Apple gadget, one can feel considerably safer.
Real money gambling
Apple phones were the first to provide real money gambling in 2011, and Google's Android followed suit six years later in 2017. However, real money gambling is now available on both operating systems, allowing us to choose which is ideal for us depending on a variety of reasons.
Casino players may now choose from a wide range of online games, including slots and table games. You should click here if you want to play online roulette. Parimatch is a secure betting platform with a wide range of games and attractive promotions.
Enjoy online gaming safely
The reasons stated above demonstrate that there is no true winner between Android and iOS; instead, it is a matter of personal preference and priorities. Both have their benefits and drawbacks.
Apple leads in the sophistication, performance, brand name, quality, and tougher spam and malware approach, while Android wins in the popularity, mass choice, and vast app diversity sectors. Any can be chosen depending on one's budget and preferences.