Safari is the default web browser on iOS devices. If you have ever used Safari on the desktop computer, it is quite similar to the Safari on iPhone. Apple has made few changes in the user interface and added some new features too.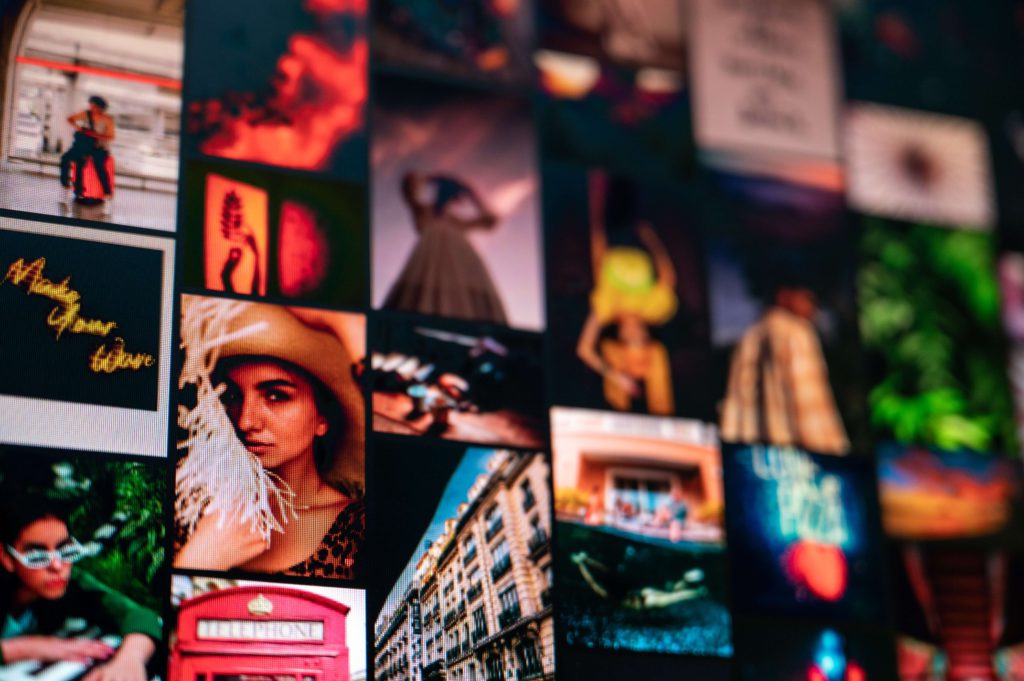 There is a feature available to add a custom image of your choice as a background while using Safari or Private Browsing. In this article, we will learn how to change the Safari browser's background on iPhone, iPad and iPod Touch.
Changing your default Safari background on iPhone or iPad is pretty easy thanks to the wide variety of custom backgrounds you can choose from. This tutorial will walk you step-by-step through the process.
➡ How to change safari background on Mac, MacBook Air / Pro
The default background image for the Safari browser on your iPhone, iPad, or other iOS device can quickly become boring. It's true! The default setting is for a white background but if you would like to change it to something else, you can.
Apple's Safari is much more than a front end for Google. It opens links in Reader mode, has private browsing and third-party cookie blocking.
The new Safari iOS 15 aims to make it easier to use with one hand by putting search, tags, and other options on a separate strip at the bottom of the screen. Below we walk through how you can set a custom iPhone Safari background in iOS 15.
➡ How to edit background of Photo
You may be aware of the fact that customizing iPhone Safari's homescreen was made possible by the introduction of the new iOS 15, released just a few weeks ago. With this revamped default web browser, there are a lot of things you can do to personalize it.
In addition to changing home screen icons, as well as new features such as tab management, there is also the option to set a custom background picture for Safari.
➡ Best Free Collage App for iPhone and iPad
Follow these simple steps to change your Safari background on iPhone / iPad
The new version of Safari has been redesigned and now includes the ability to set a custom background on iPhone. Here's how to do it. 
Open the Safari browser with a blank page.
Tap Edit


Toggle on Background Image.


Choose from the default background wallpapers, Or


Tap + to use your own background image on your iPhone Safari Web Browser.


Both iPhone and iPad devices support different customizations to change the device's overall appearance. One such customization is making the Safari browser look different from other apps on your device.
This helps you differentiate between apps with exactly the same purpose. So, if you are one of those people who like to place stickers on their iPad or iPhone, then you might be interested in getting the background image of your choice.
➡ 8 Best Photo editing apps for iPhone and iPad
It's a small but fun feature that Apple brought to iPhone as an update, and they have included it to the iPad and iPad mini devices as well. Background images are a nice way of customizing the look of your Safari browser on your iOS and make it stand out.
The new version of Safari in iOS 15 has just 9 different backgrounds. Unless you're happy using the same image over and over, that means you need to change the background on your iPhone regularly. This is actually super simple to do. The great news is that there are free sites full of beautiful images which you can add as a Safari Mobile backdrop.
➡ How to edit photos on Mac: Two Ways
Unsplash is an amazing website that lets users share beautiful photos from all over the world. These photos are completely free to use for any purpose. There are plenty of images on their site for simply using as wallpapers.
Pixabay offers the largest catalogue of free stock photos, vectors, and art? Over 4 million images are uploaded every month! Pixabay is a great resource for bloggers and creatives who need photos for their website posts or social media posts.
Additionally, there's a Focus section where anyone can explore the world's best works in photography curated by Pixabay staff.  It's a great way to save money on expensive wallpaper and give yourself more freedom to change your iPhone theme on whatever whim you feel like.