Apps are one of the most useful inventions that were heralded in by the modern technological era. Students should make full use of their practicality, innovativeness, and multi-faceted features. We've listed down the best apps for studying so you can reap these benefits.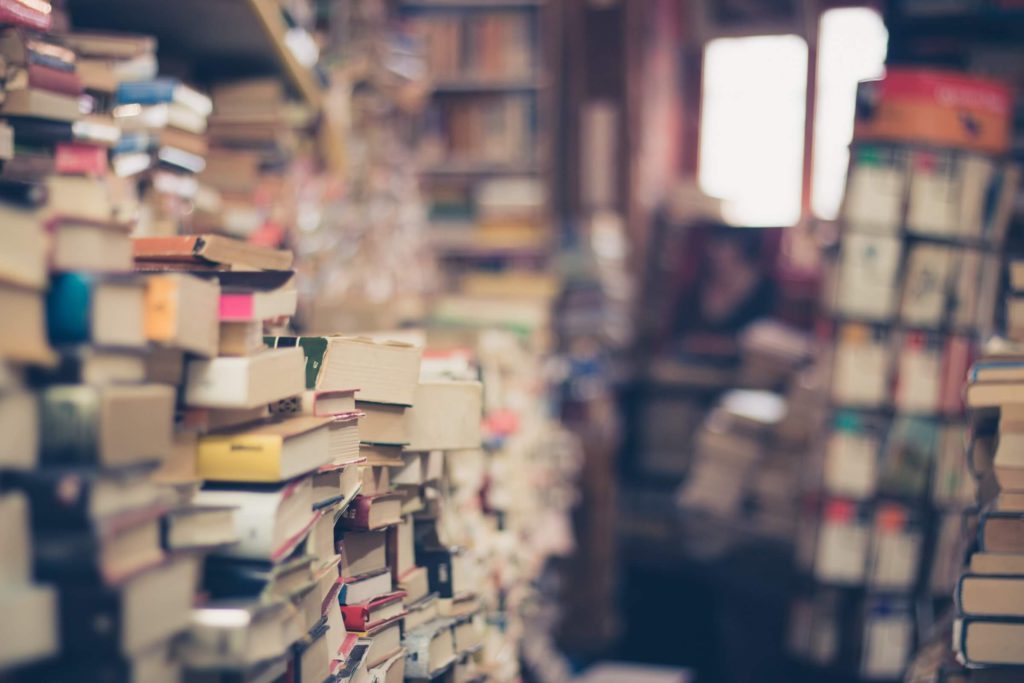 On the note of studying, tired students can visit EssayPro, a website that offers writing help online. If you ever thought, "Can a student pay someone to write your essay?" then the answer is yes. Get in touch with an expert writer today through EssayPro. Moving along, here are our picks:
➡ 6 Best timetable planner apps
Evernote
Evernote is a note-taking, organizing, and archiving app that lets you take notes on your phone or computer. It also allows you to create checklists, record voice memos, and clip web pages. Evernote syncs across all of your devices so that you can access your notes from anywhere at any time.
The app is free for individuals but costs money for businesses (starting at $5 per month). Evernote is a great way to organize your notes and tasks. Students can take pictures of documents and record audio messages, which makes it easy to keep all of their information in one place. The app has a clean design that makes it easy to use on any device.
WolframAlpha
WolframAlpha is a tool for finding answers to complex questions. It's an online database of algorithms and data with a focus on math, science, and health. WolframAlpha uses natural language processing to understand queries and provide results in a visual display.
Students can search for information about mathematics, science, and health using the site's Wolfram|Alpha Pro or Personal Beta subscription services. The site's free version lets you access a limited amount of information and is available to everyone.
Students can also use it to find detailed answers to technical questions, such as how much of a specific chemical is in a sample or what the probability is that someone with a certain genetic condition will develop cancer.
My Study Life
My Study Life is a free app that helps you organize your study schedule. It allows students to create a study plan and keep track of their progress. Students can also visualize their progress and plan for the future by seeing where time was spent on each task, as well as what assignments have been completed.
In addition, My Study Life allows you to share this information with others so they can see exactly what classes/courses you are taking and how much time is being spent on each one.
Microsoft Office
Microsoft Office is a great tool for students because it can be used to write essays, papers, and reports. You can also create presentations with Microsoft PowerPoint, which can help you present your ideas in an organized manner.
Students can use Microsoft Excel to create spreadsheets that contain tables of data that are arranged in rows and columns. This is especially useful if you're taking a math class or if you have a science project due soon that requires calculations on data sets.
➡ Best Planner App for Students
➡ Most Useful Apps for Students
The point is Microsoft office apps might be more Windows-compatible, but they're readily available and accessible on Apple's App Store. They are classic apps to have for productivity and serve to be useful for the future to come. They are also regularly updated, getting new features as new versions roll in. 
iStudiez Pro Legend
iStudiez Pro Legend is an app for managing your schedule (think: Google Calendar, but more efficient and easier to use). Students can create multiple schedules for different classes and add events to the schedule, like tests, projects, and class meetings. The best part is that it tracks your progress for you.
➡ Tips To Be More Productive at Work
It's the perfect app for any student who needs to manage their schedule, so download it today.
The app is easy to use, and all students have to do is input the details of their classes. It's also great for students who are juggling multiple schedules at once.
Forest: Stay Focused
Forest: Stay Focused is a free app that helps you stay focused on the task at hand. The app has several different modes that help users stay on track with their studies. The "Forest" mode allows users to plant a tree every time they study for 15 minutes straight. Students can also set a timer for up to 120 minutes and choose from three different types of trees: cedar, birch, or pine trees. 
➡ Best Writing Software for Mac
As you progress through the focus mode, it will give you an overall view of how much time you have left until your break. Students can also set reminders to take breaks every 30 minutes or so. The app includes a few different settings to help customize the experience. You can choose which day of the week you want to study or set a certain number of hours per day.
Edmodo
Edmodo is a platform that allows students to connect with teachers and other students, as well as post updates and share notes. This app can be used on a computer or mobile device. Teachers can post homework assignments and class announcements for the whole class to see, as well as see what each student is working on at any time.
➡ Best Plagiarism checker for Students
The app also allows teachers to see what students have done in class and how they are doing, which is useful if you are trying to track student progress. The app can be used by any grade level, with many different types of assignments available.
iTalk Recorder
Lastly, for students in a situation where they need to record audio and send it to themselves or upload it for later listening and transcribing, iTalk Recorder is the ideal app. The features are simple but powerful:
You can record anything from lectures and meetings to interviews.
The resulting audio file will be stored on your iPhone. You can then export the recording directly into your email client or Dropbox account for easy sharing with others.
An extra feature this app offers beyond what has already been mentioned above is its ability to generate transcripts automatically as well as manually. There's no denying that having those transcripts available when they're needed can save time in terms of a review later on down the road.
Final Thoughts
We hope you find the right apps to help with studying. There are so many options out there, and each of them has its strengths and weaknesses, but with the right ones in your device, it'll be easier to progress.