Apple Watch is one of the popular watches in the market today. It has a lot of features that make it desirable to watch buyers. The watch also has so many capabilities and functionality that exceed expectations. It is interesting to note that Apple Watch also has GPS tracking capabilities combined with other notable functionalities that make it stand out from other watches in the market today.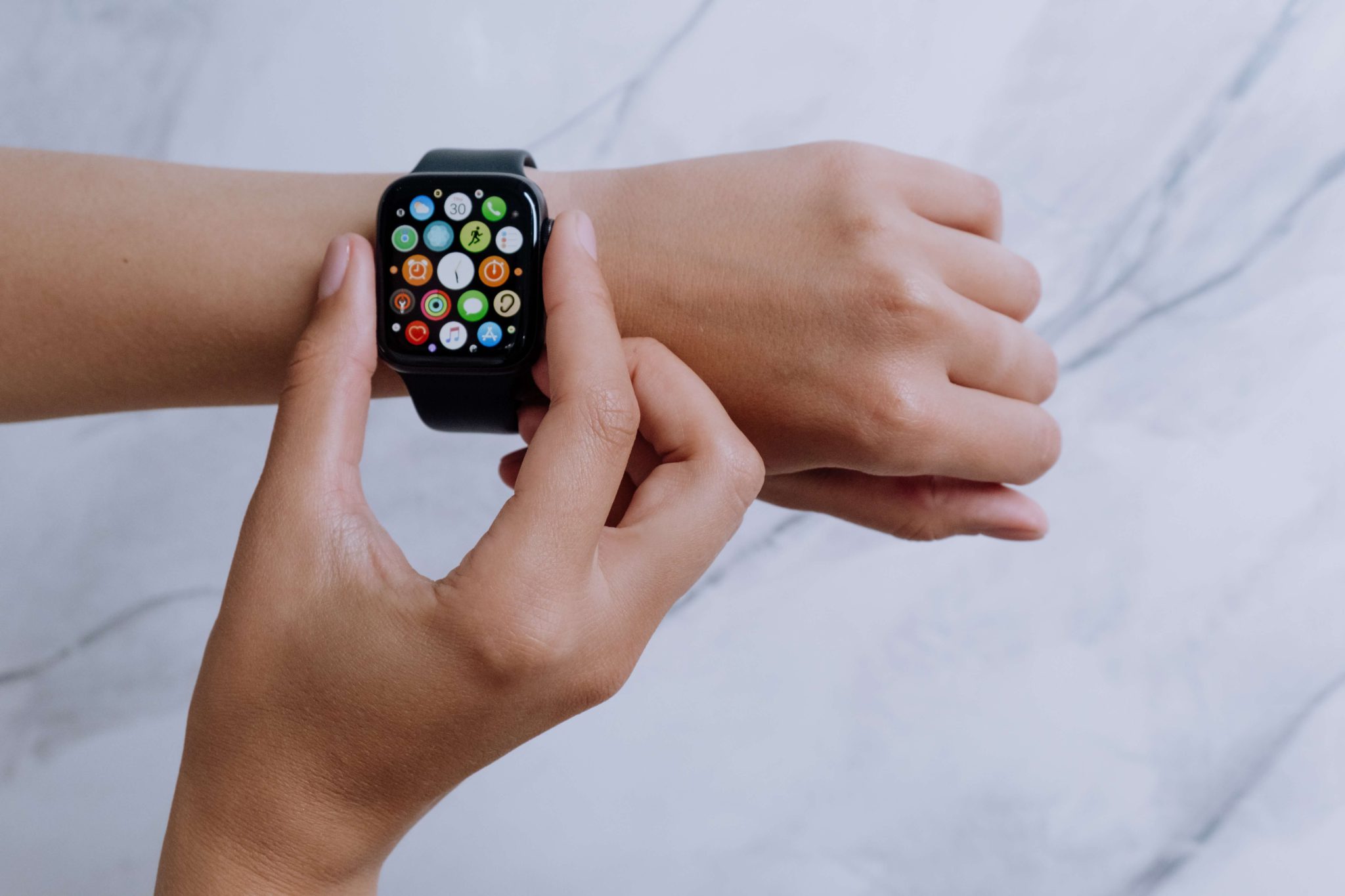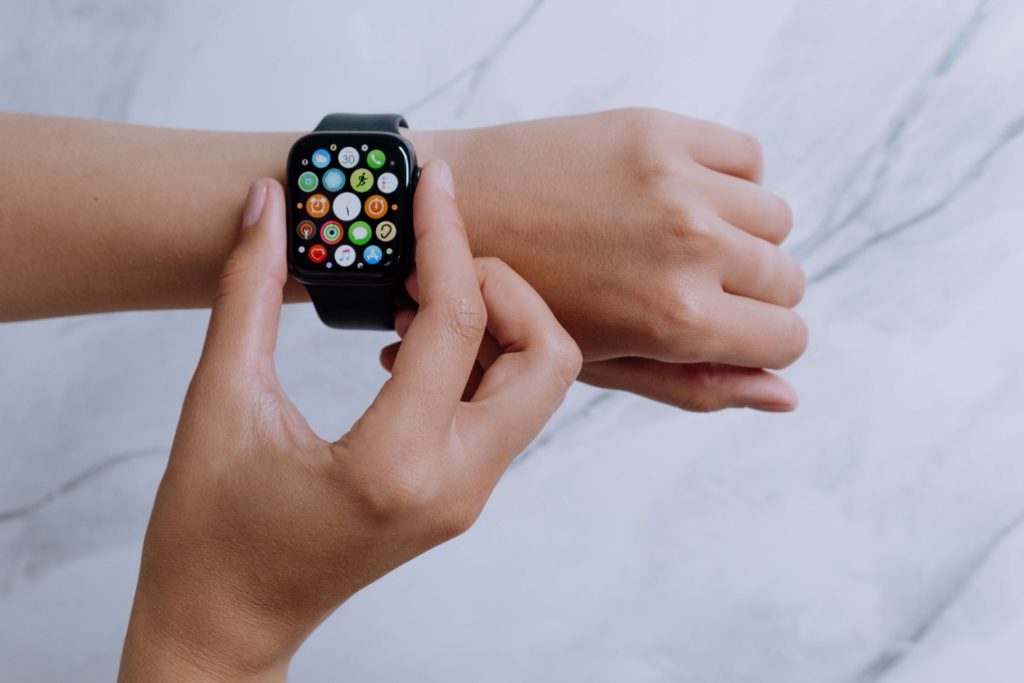 Sometimes, it is required you have to explicitly mention where a person was located when carrying out a certain activity. Police and law enforcement agencies use mobile network operator location data as well as information from GPS solutions to place people at crime scenes in cases of murder, robbery, or sexual violence.
Government regulatory bodies have also started to request the regular generation of anonymised location data based on mobile phone numbers to track compliance with regulations.
➡ How to Count and track steps on Apple Watch
GPS tracking is one of the most popular features of modern smartphones. We can use GPS tracking technology to track our kids, pets, and even vehicles.
Apple Watch features built in GPS that allows you to go running without your iPhone. This feature is a big improvement over previous smartwatches which require your iPhone to be nearby.
Although this GPS feature is great, it doesn't always work as well as we might hope. I tested the Apple Watch while running in four different locations. After testing I found one location where the Apple Watch did not have a clear view of the sky resulting in less than accurate GPS tracking.
Can Apple Watch be used as a GPS tracker?
Apple Watch Series 2 and later and Apple Watch SE have built-in GPS that allows you to get more accurate distance and speed information during an outdoor workout without your paired iPhone.
The watch senses when you start running and uses the data from the nearest cell towers and WiFi hotspots to calculate distance, time, pace and speed.
➡ Best tracking app for parents
Plus, with Apple Watch Series 3 (GPS + Cellular) or later, you can also control music on your phone from up to 50 meters away.
Can Apple Watch GPS track run without phone?
If you have a GPS-enabled Apple Watch Series 2, then you can use it to track your runs without taking your iPhone with you. Good news for anyone who's fed up of carrying their phone with them when running, but wants to see detailed stats on their performance.
It's also worth knowing that non-Cellular models will let you sync music from iTunes to an iPhone or iCloud Music Library, so that rather than taking your phone out at the end of your run you can do the next day, all you need is Bluetooth earbuds, which can help make for a lighter load on longer runs.
What can an Apple Watch do without iPhone?
The Apple Watch Series 0-6, and SE models don't need an iPhone to track workouts and some other activities. This is often because they have GPS.
However, your Apple Watch will still be able to do the following without your iPhone: • Track Workouts • See the Time (also able to use Alarm, Timer, and Stopwatch apps) • Listen to Music from a Synced Playlist • Display Photos from Synced Albums • Make Purchases with Apple Pay.
Apple's latest release is for those looking for a new way to keep fit and stay healthy. Not only does the Apple Watch Series 3 allow you to answer calls and send messages, but it also lets you track your workouts, listen to music and play games.
It's a clever timepiece that can tell you who's calling or messaging, and whether they fall into groups like family, friends, work associates or VIP contacts. There are many models of Apple Watch available to buy.
➡ Best running app for Apple Watch: Free/Paid
But with each new version comes a higher price tag. The good news is there are less expensive models available which still offer sophisticated technology and high quality materials with great battery life. If you are searching for GPS-only (i.e., not connected to iPhone) Apple Watches, here is a list of features for each model.